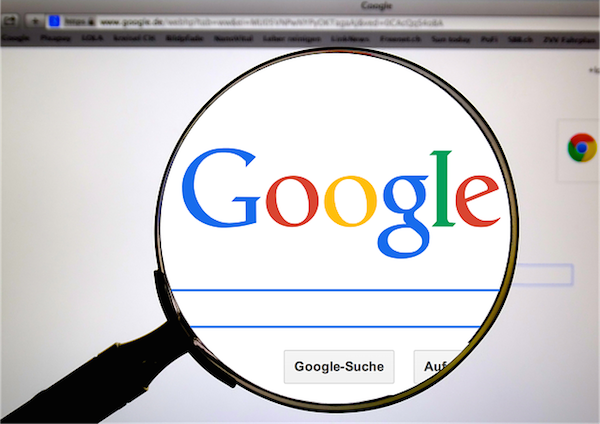 Google is one of the world's software and technology powerhouses—it's not surprising that they offer several scholarships for students interested in pursuing computer science and engineering.
Because Google has the resources to offer very generous awards, applicants come up against serious competition when gunning for one of their scholarships. If you're interested in a Google scholarship, you should be as prepared as possible if you want to submit a successful application.
In this post I'll explain every major Google award in detail before giving you tips and strategies for submitting an awesome application.