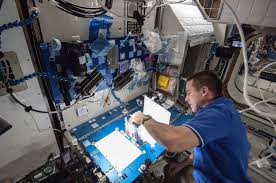 Do you have the brains and passion to become an engineer but worry about the cost of the education? You're not alone. Fortunately, you can offset some of these costs by applying for scholarships that can help you pay for college.
The following list of scholarships will show you that you have nothing to fear. Students of all backgrounds will find that there's an engineering scholarship out there that can help make their education more affordable.
In this article, we'll cover many of the prominent engineering scholarships, as well as others that you might not have heard of before. Read on to see what engineering scholarships you might be eligible for!