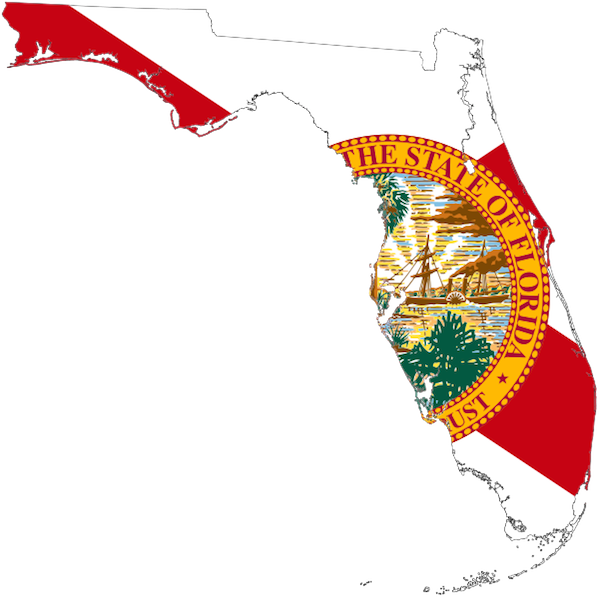 The Florida Bright Futures scholarships are great funding options for Florida residents who want to stay in the state for college or vocational school. All three awards are easily renewable, which means you could significantly cut your college expenses for several years.
You might think there's some complicated paperwork involved in submitting the Florida Bright Futures scholarship application. As it turns out, much of the process is streamlined and automated —you actually don't have to jump through too many hoops to apply. The eligibility requirements are a bit of a different story, but once you meet those, the application process should be pretty easy.
In this post, I'll briefly explain about eligibility requirements before moving on to the application timeline. I'll end with tips and strategies you can use to submit the best possible Bright Futures application.