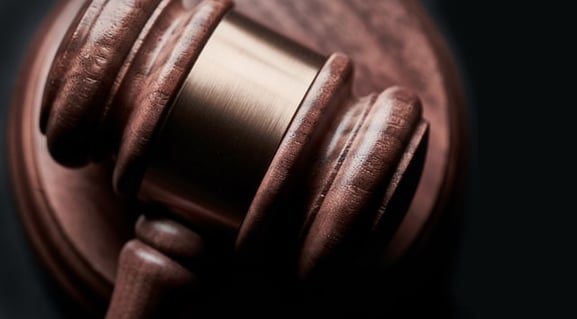 A debate is a formal discussion about a topic where two sides present opposing viewpoints. Debates follow a specific structure: each side is given time to speak either for or against the topic at hand.
Many students study debate in high school to improve their speaking skills. As a debater, you learn how to clearly structure and present an argument. The skills you develop as a debater will help you on everything from a college admissions interview to a job presentation.
Selecting debate topics is one of the most important parts of debating. In this article, we'll explain how to select a good debate topic and give suggestions for debate topics you can use.
How to Select Good Debate Topics
A good debate topic is one that lets the participants and the audience learn about both sides of an issue. Consider the following factors when selecting a debate topic:
Interest: Are you interested in the topic? Would the topic be interesting to your fellow classmates, as well as to the audience listening to the debate? Selecting a topic that you're interested in makes the preparation part of the debate more exciting, as well as the debate more lively.

Argument Potential: You want to choose a debate topic that has solid argument potential. If one side is clearly right, or if there isn't a lot of available information, you'll have a hard time crafting a solid debate.

Availability of Data: Data points make an argument more robust. You'll want to select a topic with lots of empirical data that you can pull from to bolster your argument.
Now that we know how to select a debate topic, let's look at a list of good debate topics.
Debate Topics Master List
If you're searching for your next debate topic, here are some suggestions.
Social and Political Issues Debate Topics
All people should have the right to own guns.
The death penalty should be abolished.
Human cloning should be legalized.
All drugs should be legalized.
Animal testing should be banned.
Juveniles should be tried and treated as adults.
Climate change is the greatest threat facing humanity today.
Violent video games should be banned.
The minimum wage should be $15 per hour.
All people should have Universal Basic Income.
Sex work should be legal.
Countries should be isolationist.
Abortion should be banned.
Every citizen should be mandated to perform national public service.
Bottled water should be banned.
Plastic bags should be banned.
Education Debate Topics
Homework should be banned.
Public prayer should not be allowed in schools.
Schools should block sites like YouTube, Facebook, and Instagram on their computers.
School uniforms should be required.
Standardized testing should be abolished.
All students should have an after-school job or internship.
School should be in session year-round.
All high school athletes should be drug tested.
Detention should be abolished.
All student loan debt should be eliminated.
Homeschooling is better than traditional schooling.
All schools should have armed security guards.
Religion should be taught in schools.
All schools should be private schools.
All students should go to boarding schools.
Sexual education should be mandatory in schools.
Public college should be tuition free.
All teachers should get tenure.
All school districts should offer school vouchers.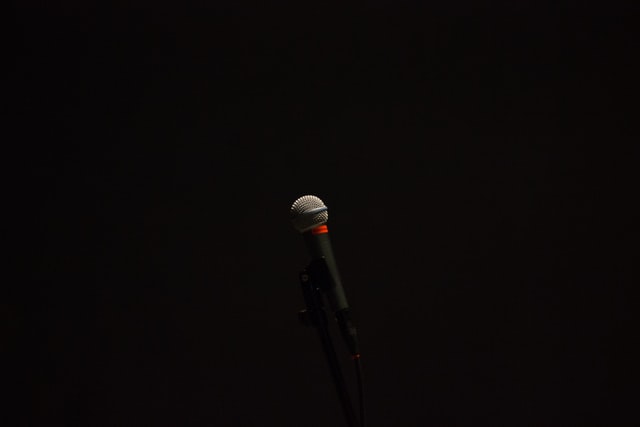 Health Debate Topics
Healthcare should be universal.
Cosmetic procedures should be covered by health insurance.
All people should be vegetarians.
Euthanasia should be banned.
The drinking age should be 18.
Vaping should be banned.
Smoking should be banned in all public places.
People should be legally required to get vaccines.
Obesity should be labeled a disease.
Sexual orientation is determined at birth.
The sale of human organs should be legalized.
Birth control should be for sale over the counter.
Technology Debate Topics
Social media has improved human communication.
The development of artificial intelligence will help humanity.
Individuals should own their own DNA.
Humans should invest in technology to explore and colonize other planets.
Governments should invest in alternative energy sources.
Net neutrality should be restored.
Bitcoin and other cryptocurrencies should be encouraged or banned.
Alternative energy can effectively replace fossil fuels.
Cell phone radiation is dangerous and should be limited.
How to Prepare for a Debate
Once you've selected your debate topic, the next step is to prepare for your debate. Follow these steps as you get ready to take the podium.
Read Your Evidence
The most important step to building your debate confidence is to familiarize yourself with the evidence available. You'll want to select reputable sources and use empirical data effectively.
The more well read on your topic you are, the better you'll be able to defend your position and anticipate the other side's arguments.
Anticipate the Other Side's Arguments
As part of your debate, you'll need to rebut the other side's arguments. It's important to prepare ahead of time to guess what they'll be talking about. You'll bolster your own side's argument if you're able to effectively dismantle what the other side is saying.
Plan to Fill Your Speech Time
Each speaker at a debate is limited to a certain amount of time. You should plan to use every second of the time that you're allotted. Make sure you practice your talking points so that you know you're within the time frame. If you're short, add in more evidence.
Practice to Build Confidence
It can be scary to take the stage for a debate! Practicing ahead of time will help you build confidence. Remember to speak slowly and clearly. Even if your argument is great, it won't matter if no one can understand it.
Final Thoughts
Debate is a great way to hone your public speaking skills and get practice crafting and defending an argument. Use these debate topics if you're searching for a focus for your next debate.
What's Next?
Looking for ways to keep the debate going in non-academic life? Then you'll love our list of 101 "this or that" questions to argue over with your friends.

Thinking about how you can use your argumentative skills in a future career? Read up on the five steps to becoming a lawyer to see if that's a path you want to pursue.
Getting ready to take an AP test? Here's a list of practice tests for every AP exam, including the AP literature exam.
It can be hard to schedule time to study for an AP test on top of your extracurriculars and normal classwork. Check out this article on when you need to start studying for your AP tests to make sure you're staying on track.
Need more help with this topic? Check out Tutorbase!
Our vetted tutor database includes a range of experienced educators who can help you polish an essay for English or explain how derivatives work for Calculus. You can use dozens of filters and search criteria to find the perfect person for your needs.
Have friends who also need help with test prep?
Share this article!
About the Author
Hayley Milliman is a former teacher turned writer who blogs about education, history, and technology. When she was a teacher, Hayley's students regularly scored in the 99th percentile thanks to her passion for making topics digestible and accessible. In addition to her work for PrepScholar, Hayley is the author of Museum Hack's Guide to History's Fiercest Females.
Get Free Guides
to Boost Your SAT/ACT