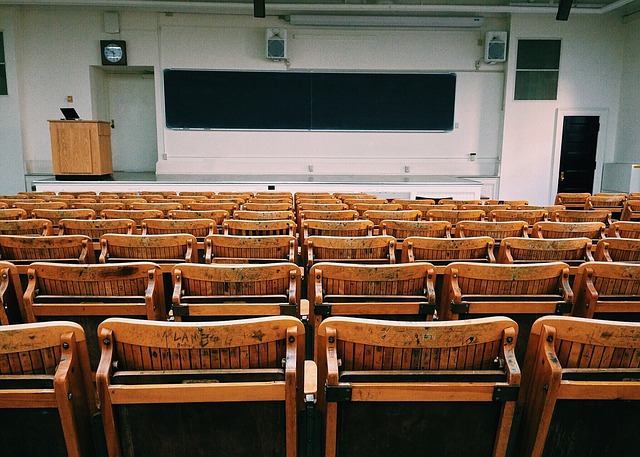 While at college, you'll need to pick a major, an area of study that you'll specialize in.
The vast majority of colleges and universities require students to pick a major. Even if your school doesn't make you pick a major, you'll likely still follow a specific course of study to gain knowledge and experience in your field of choice.
In this article, we'll answer the question "what is a major," give the best college major definition, and talk you through how to decide which major to pick.