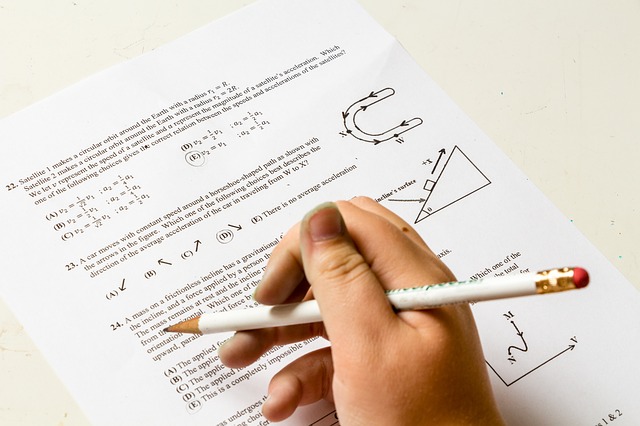 Shortly after the conclusion of the August 2018 SAT, rumors started to circulate that there was a problem with the test that gave some students an unfair advantage.
The basic gist of the complaint is that the test given on August 25 in the United States was actually the same exact exam that had been given internationally in October 2017.
This accusation raised the concern that some students would have had a leg up on others, since they may have seen the questions before, either because they took the exam when it was offered internationally or because they used the previous exam's questions to study for the August 2018 test.
Let's take a look at what really happened with the August 2018 SAT and what that means for you as a test-taker.