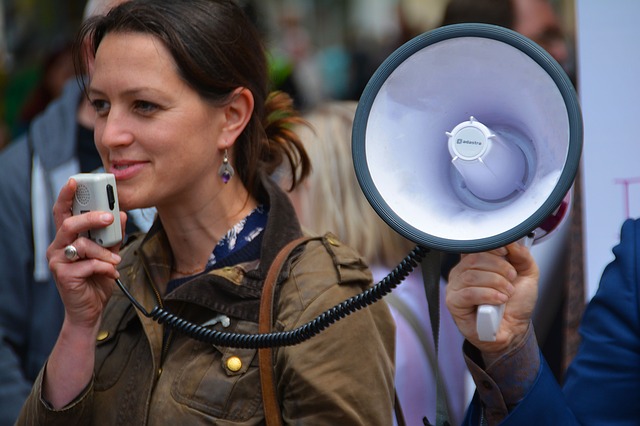 Ethos, pathos, logos, and kairos all stem from rhetoric—that is, speaking and writing effectively. You might find the concepts in courses on rhetoric, psychology, English, or in just about any other field!
The concepts of ethos, pathos, logos, and kairos are also called the modes of persuasion, ethical strategies, or rhetorical appeals. They have a lot of different applications ranging from everyday interactions with others to big political speeches to effective advertising.
Read on to learn about what the modes of persuasion are, how they're used, and how to identify them!