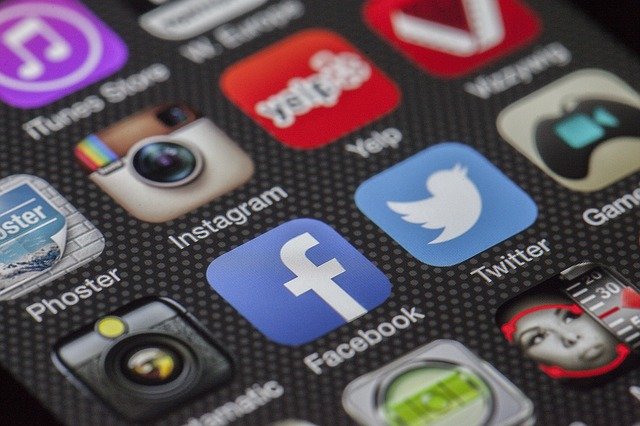 Recently, several colleges have made headlines because they've revoked incoming students' admission due to their racist social media posts. That's left lots of high school students wondering about how their Facebook, Instagram, TikTok, and Twitter posts will affect their college admissions chances.
In this article, we'll help you understand how social media can impact your admissions c chances. We'll explain:
Why some students have had their admission revoked recently
What universities have said about their decisions
What you can do to make sure your social media helps, rather than hurts, your admissions chances


Let's take a look.