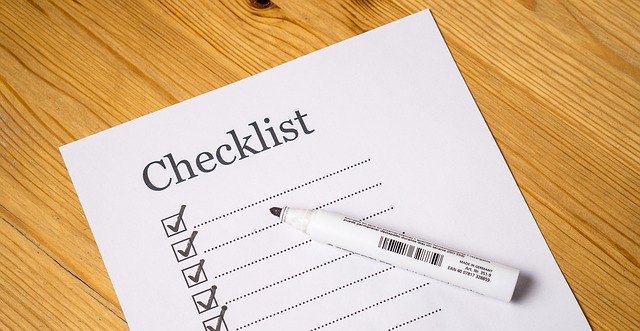 If there's one writing skill you need to have in your toolkit for standardized tests, AP exams, and college-level writing, it's the ability to make a persuasive argument. Effectively arguing for a position on a topic or issue isn't just for the debate team—it's for anyone who wants to ace the essay portion of an exam or make As in college courses.
To give you everything you need to know about how to write an argumentative essay, we're going to answer the following questions for you:
What is an argumentative essay?
How should an argumentative essay be structured?
How do I write a strong argument?
What's an example of a strong argumentative essay?
What are the top takeaways for writing argumentative papers?
By the end of this article, you'll be prepped and ready to write a great argumentative essay yourself!
Now, let's break this down.