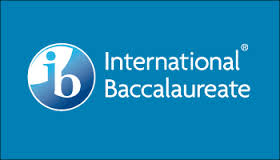 What are all the International Baccalaureate (IB) courses available to take? Here, we give you the complete list of all Standard Level (SL) and Higher Level (HL) IB classes.
Every IB school is different, so your own school might not offer all the IB courses below. However, these are all the classes the IB has created a curriculum and test for. There are in total 57 classes (counting HL and SL separately). I have categorized them by the categories that the IB defines as the six subject groups.
Here's a table of contents you can use to jump to the different subject groups:
To receive your IB Diploma, you must take classes from all six categories. Note that you may study an additional science, individuals and societies, or languages course instead of an arts course. You must also complete what is known as the core, which includes an additional class called Theory of Knowledge (TOK).
I'll dive into more detail on each below.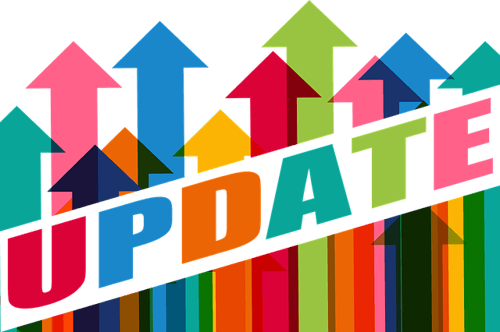 2022 IB Exam Changes Due to COVID-19
Because of the ongoing COVID-19 (coronavirus) pandemic, the IB has decided to extend the adaptations which were put in place for 2021 to 2022. May 2022 IB assessments will have two routes, exam and non-exam, depending on which your school chooses. Stay up to date with the latest information on what this means for IB diplomas, course credit for IB classes, and more with our our IB COVID-19 FAQ article.
Group 1: Studies in Language and Literature
The first group of IB Diploma courses are the language and literature ones. According to the IB, these classes hope to "develop a student's lifelong interest in language and literature, and a love for the richness of human expression."
Group 2: Language Acquisition
The main purpose of this group of classes is to help students acquire competency in a foreign language while learning about and appreciating another culture.
Group 3: Individuals and Societies
The third group of IB Diploma courses spans various social science subjects, such as social studies, psychology, and politics. This group's goals are for students to develop "a critical appreciation of human experience and behavior" and learn more about cultural institutions and the different types of environments people inhabit.
Group 4: Sciences
In this group of classes, you'll choose a physical science or technological science to study. The goal is to have students deepen their understanding of the scientific method.
*Interdisciplinary course that also counts for Group 3 and Group 4 requirements (see above)
Group 5: Mathematics
Four new IB Math class options have been available since August 2019 and had their first assessments in May 2021:
The aims of these courses are to develop mathematical knowledge, concepts, and principles; develop logical, critical, and creative thinking; and employ and refine their powers of abstraction and generalization. All four are available online.
Group 6: The Arts
This final group of IB classes focuses on creativity and a variety of artistic endeavors, including the visual arts (e.g., drawing and painting) and the performing arts (e.g., theatre and dance). If you do not want to take an arts course, you can substitute this requirement by taking an additional class from groups 1, 2, 3, or 4.
Other IB Required Class
The final required course for the IB Diploma Programme is called Theory of Knowledge (TOK). In this course, "students reflect on the nature of knowledge and on how we know what we claim to know." Students are assessed in TOK through an oral presentation and a 1,600-word essay. You must complete this course to receive your diploma and may take it online.
I know the course sounds very vague, but this was actually one of my favorites in high school. It was a mix of philosophy and personal evaluation and allowed me to reflect on the issues that were most important to me.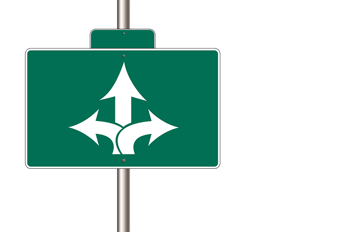 What's Next?
Are you hoping to squeeze in some extra IB classes? Learn about the IB courses offered online.
Studying for the SAT? Check out our complete guide to the SAT. If you're planning to take the SAT in the next month or so, then you'll definitely want to read our guide to cramming.
Not sure where you want to go to college? Learn all about how to find your target school.
Have friends who also need help with test prep?
Share this article!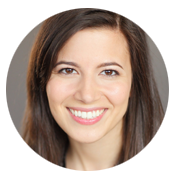 About the Author
As an SAT/ACT tutor, Dora has guided many students to test prep success. She loves watching students succeed and is committed to helping you get there. Dora received a full-tuition merit based scholarship to University of Southern California. She graduated magna cum laude and scored in the 99th percentile on the ACT. She is also passionate about acting, writing, and photography.
Get Free Guides
to Boost Your SAT/ACT