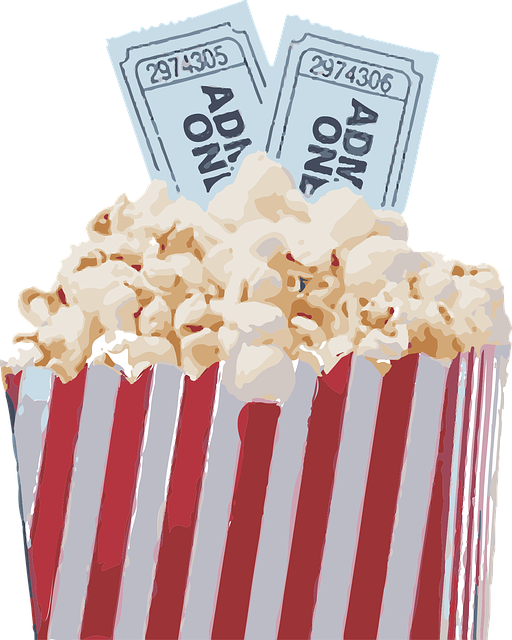 If you're planning on taking the ACT, you may know that you'll need an admission ticket (and photo ID) to get into the testing center. Because ACT, Inc. makes such a big deal about these tickets, figuring out how to get it just right can be one of the most stressful parts of registering for the test. But don't worry—the process isn't as complicated as it seems.
This guide will walk you through exactly what the ACT admission ticket is, how to get one, and what to do if you lose yours (it's not as bad you think!).
What Is the ACT Admission Ticket?
The admission ticket serves as proof that you are registered to take the ACT on a given day. The proctors won't let you into the testing center without it.
Your ACT ticket also has helpful information about your testing center (for you) and any accommodations you might need (for your proctor).
I've included a sample ticket below so you can see what it looks like.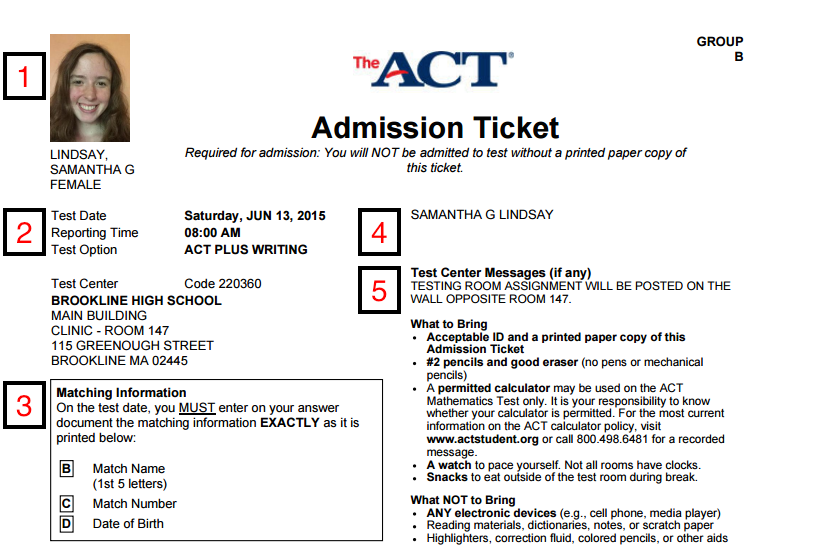 I've numbered the different sections of the ACT admission ticket, so that we can go through them one at a time.
#1: Photo: Your picture! More info on how to pick and upload one below.
#2: Test Info: This section indicates when and where you're testing and which version of the test you're taking.
#3: Matching Information: The information that ACT, Inc. will use to match you to your test. Be sure to enter it on your answer sheet exactly as it appears on the ticket.
#4: Personal Info: Your name and address.
#5: Test Center Messages: Information about what to do when you get to the testing center: where to park, how to find your room, etc.
At the bottom of the page there is additional information, including your testing number and any accommodations you need.
Why Do You Need an Admission Ticket?
The ACT admission ticket shows that you are the person actually signed up to take the test—hence why it has a picture. The ticket is a relatively new requirement and is designed to make it harder for people to cheat by having someone else take the test in their place.
Remember that you must bring it with you to the testing center or you won't be allowed to take the ACT.
How Do You Get an ACT Admission Ticket?
The first step to getting an ACT admission ticket is registering for the test. If you haven't already done so, you might want to take a look at our step-by-step instructions, with images, for the registration process.
I would recommend registering online, but most of the following info applies even if you registered by mail, although, in that case, you should receive an admission ticket in the mail.
During the registration process there are two main steps you need to complete to get your ACT admission ticket—I'll got through how to complete both of them.
How to Upload a Photo
Towards the end of the registration process, you'll be asked to upload a photo. There are a lot of restrictions on what kind of photo you can use, and they can feel somewhat overwhelming. Here are ACT, Inc.'s guidelines:
Your photo must be a clear image of ONLY you (not blurry, grainy or fuzzy) against a plain, background.
The photo must be a full face-and-shoulders shot, squarely facing the camera.
You must use a portrait, not landscape, photo that is correctly oriented.
You must be facing the camera.
You cannot wear dark glasses.
Your photo cannot be enhanced in any way (for example, no lenses, filters, text, emoji, stickers, etc.)
If you wear a head covering daily for religious reasons, adjust it to provide a full-face view.
Additionally, your photo file must fulfill the following requirements:
The maximum file size is 5MB.
If you scan your photo, the resulting file must print as a 2" x 2" image or larger.
The photo must be at least 640 x 480 pixels.
I know that's a lot, but don't panic. Let's break it down into a few key points:
The photo should show your entire head and your shoulders—that's all.
You must be easily recognizable—the photo can't be blurry or dark and you shouldn't have anything obscuring your face.
The photo should have a plain background.
If you have a digital version of your school photo, just use that! Another good option is using a webcam to just snap a photo with your computer—as long as you do this in a well-lit place, the photo quality will be fine.
Otherwise, get a friend or family member to help you take a headshot with a phone or digital camera. Remember that the photo doesn't need to be awesome, just recognizable—no one but your proctor and your school will see it.
If you registered by mail, you will still need to either upload a photo or submit a hard copy.
How to Print Your ACT Admission Ticket
After completing the registration process and uploading a photo, you'll be asked if you want to print your admission ticket or wait until later. Either is fine—you can access the ticket anytime through your ACT account.
Only have a black and white printer? Don't worry about it. Your ACT ticket printout can be in either color or black and white, as long as the information is clearly visible.
But What Should You Do If...
...You Lose Your Ticket?
Don't panic! This problem is easily solved: you can easily reprint your ACT admission ticket. Just go to the ACT website, sign in to your account, and print your ticket!
You can use this method even if you registered by mail, but if for some reason you can't print your ticket call ACT, Inc. at 319-337-1270. Keep in mind that calling at the very last minute won't do you much good—if they need to send you a new ticket by mail it will probably take at least a week.
...You Realize that the Information on the Ticket Is Incorrect?
Again, this problem is easily fixed. If you realize that your name is misspelled or your address is missing a number, just log into your account and click on "Make changes to your registration."
Remember to reprint the ticket once you've made your changes, so it's up-to-date.
...You Get to the Test Center and Don't Have Your Admission Ticket?
You cannot take the test without your ticket, so you want to avoid this situation at all costs.
The night before the test, gather everything you need for the test together and put it in one easily accessible place. If you're prone to losing things (or just very paranoid), you can try:
making a backup copy and putting it in the car.
taping the ticket and your ID to your calculator.
If you do end up at the test center with no ticket, you can try having a friend or family member who lives nearby print it out and bring it to you. But the proctors won't wait, so again, do everything you can to make sure you have it.
Key Facts to Remember About the ACT Admission Ticket
Let's review some of important points you'll need to keep in mind about the ACT ticket:
You must have your admission ticket to get into the test center. Print it out at least the night before, and make multiple copies if you often lose things.
Your picture must be recognizable as you and it must have a plain background.
You can reprint your ACT admission ticket at any time. Just log into your online ACT account.
More Recommended Reading
If you're feeling confused about the registration process, take a look at our step-by-step walkthrough of how to sign up for the test and our guides to the best test date for you, the total cost of the ACT, how to cancel your registration, and how to decide whether to send the four free score reports.
If, however, you're taking the test very soon, check out these helpful test day tips that can raise your ACT score even without time to practice.
Finally, if you have a bit more time, you might want to read through some of our ACT prep materials. We have great guides for all four sections, including general strategies, study tips, and in depth skill reviews (there are links to each section on the right). Try starting with our guide to the 5 tips that you must use, which will get you thinking about the test in the right way.
Disappointed with your ACT scores? Want to improve your ACT score by 4+ points? Download our free guide to the top 5 strategies you need in your prep to improve your ACT score dramatically.
Have friends who also need help with test prep?
Share this article!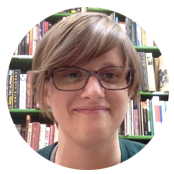 About the Author
Alex is an experienced tutor and writer. Over the past five years, she has worked with almost a hundred students and written about pop culture for a wide range of publications. She graduated with honors from University of Chicago, receiving a BA in English and Anthropology, and then went on to earn an MA at NYU in Cultural Reporting and Criticism. In high school, she was a National Merit Scholar, took 12 AP tests and scored 99 percentile scores on the SAT and ACT.
Get Free Guides
to Boost Your SAT/ACT