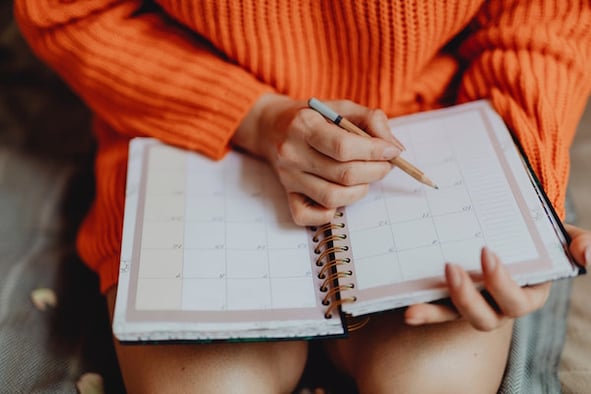 When applying to college, it's important to stay on schedule and make sure all your test scores are submitted on time. We've put together what we believe is the most accurate list of SAT dates, registration deadlines, and score release date estimates. Knowing this information will help you plan and make sure your applications are submitted on time.
Below you can find the 2020-2021 test dates, as well as some tips and things to consider when choosing a test date. You can also check out previous dates and this year's full guide to choosing.
SAT Dates for the 2020-2021 School Year
These test dates have been posted by the College Board, but are subject to change. The estimated score release dates are based on release schedules from the previous years.
| | | | |
| --- | --- | --- | --- |
| Test Date | Normal Registration | Late Registration | Score Release |
| Aug 29, 2020 | Jul 31, 2020 | Aug 14, 2020 | Sep 21, 2020 |
| Sep 26, 2020 | Aug 26, 2020 | Sep 15, 2020 | Oct 9, 2020 |
| Oct 3, 2020 | Sep 4, 2020 | Sep 22, 2020 | Oct 16, 2020 |
| Nov 7, 2020 | Oct 7, 2020 | Oct 27, 2020 | Nov 20, 2020 |
| Dec 5, 2020 | Nov 5, 2020 | Nov 24, 2020 | Dec 18, 2020 |
| Mar 13, 2021 | Feb 12, 2021 | Mar 2, 2021 | Mar 26, 2021 |
| May 8, 2021 | Apr 8, 2021 | Apr 27, 2021 | May 21, 2021 |
| Jun 5, 2021 | May 6, 2021 | May 26, 2021 | Jun 18, 2021 |
How Accurate is This Table?
While the dates are subject to change, they are as reliable as what is released by the college board. They are up to date going into the 2020-2021 school year. If the dates do change, they will probably be close to the dates listed above.
You can use these dates to decide when to take the SATs, which will help you plan your applications and your study schedule. If you're signing up for more than one test, you can also use this schedule to plan ahead, so that you can take your first test scores into account when formulating a study plan for the next test.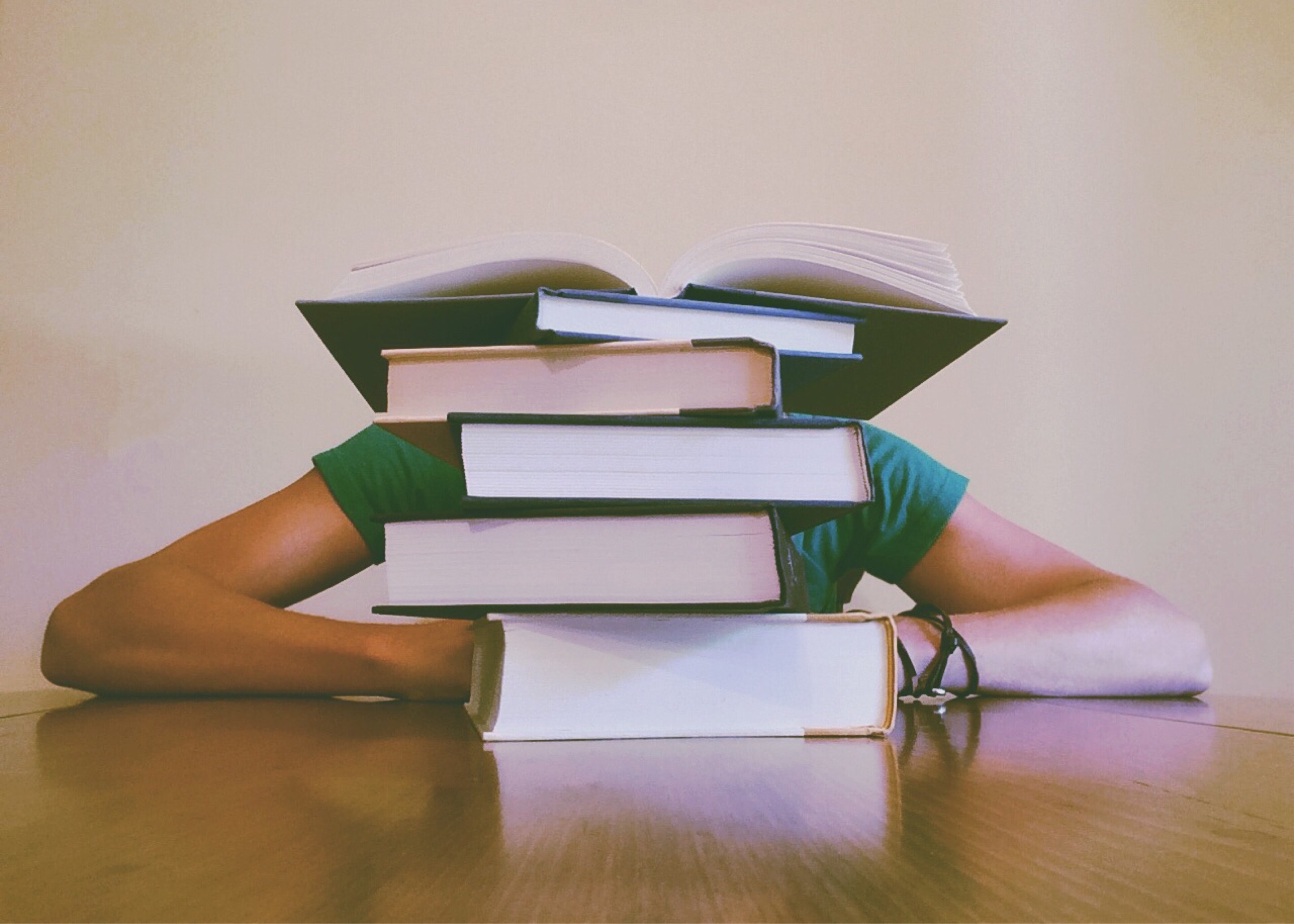 How to Choose Your SAT Test Date for 2020-2021
Here are some important things to consider when choosing your SAT test date.
Make Sure You Know Your Deadlines
Make sure you take your SAT early enough to meet the deadlines for your schools. If you're applying regular decision, the December SAT in your senior year is the last test you can take. If you're applying early decision, you might be able to take the October or November SAT.
You should also be conscious of scholarship deadlines. Most scholarships have deadlines, and if those scholarships require your test scores you also have to be aware of when the scholarship needs those scores. We recommend allowing two months to receive your scores.
How Many Times Do You Want to Take the SAT?
Most students improve when they retake the SAT, so you want to give yourself multiple opportunities to take the SAT. We recommend first taking the SAT in the fall of your junior year, so you have opportunities to retake in the spring of your junior year and fall of senior year. You should also keep track of what schools superscore the SAT.
How Long Do You Plan to Study?
You'll want to make sure you're giving yourself enough time to prepare for your test. Take prep courses, in person and online, and take practice tests to get an idea of how long you'll need to study to achieve the score you want. You also want to make sure you don't schedule tests too close together. Taking a test a month apart won't give you sufficient study time in which you can improve your score, and you'll risk burning out from studying.
Do You Have Conflicts With Any Test Dates?
Make sure you pick test dates that don't interfere with prior engagements. Hopefully, you can pick a test date far enough in advance that you can plan around it. You may also want to schedule around important events in the days leading up the the SAT, so you know you will have time to dedicate to preparing for the test.
What's Next?
Looking for the best SAT prep materials? Check out the Ultimate SAT Study Guide and the Complete Official SAT Practice Tests, Free Links.
For more information on the test, you can also read this Complete Explanation of the Test and How to Get a Perfect 1600 SAT Score.
For more about specific schools, you can look at What Are Good SAT Scores for Colleges and Colleges with Guaranteed Admission for SAT/ACT Scores. You can also read about SAT Requirements.
Want to improve your SAT score by 160 points? We've written a guide about the top 5 strategies you must be using to have a shot at improving your score. Download it for free now:
Have friends who also need help with test prep?
Share this article!
About the Author
Carrie holds a Bachelors in Writing, Literature, and Publishing from Emerson College, and is currently pursuing an MFA. She worked in book publishing for several years, and believes that books can open up new worlds. She loves reading, the outdoors, and learning about new things.
Get Free Guides
to Boost Your SAT/ACT