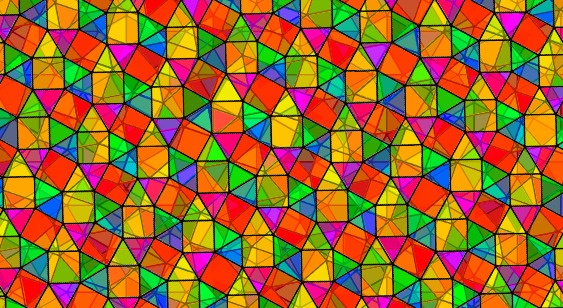 Questions about both circles and various types of polygons are some of the most prevalent types of geometry questions on the ACT. Polygons come in many shapes and sizes and you will have to know them inside and out in order to take on the many different types of polygon questions the ACT has to offer.
The good news is that, despite their variety, polygons are often less complex than they look; a few simple rules and strategies are all that you need when it comes to solving an ACT polygon question.
This will be your complete guide to ACT polygons—the rules and formulas for various polygons, the kinds of questions you'll be asked about them, and the best approach for solving these types of questions.