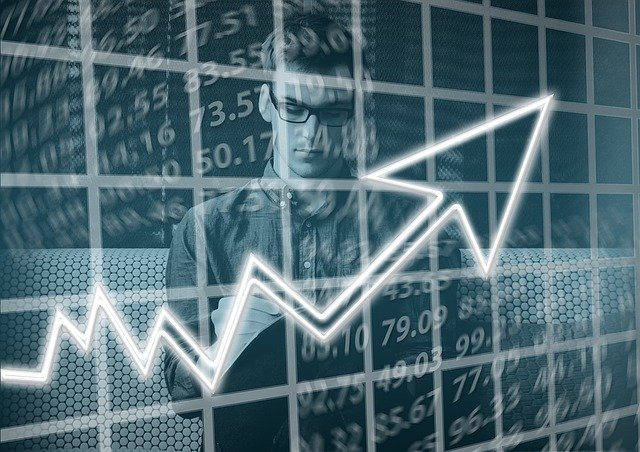 If you're taking AP Macroeconomics, it's important to start preparing for the exam as early as you can. Familiarizing yourself with what the AP exam will be like is a crucial stepping stone to achieving the score you want...and (hopefully!) earning college credit.
This article provides a complete guide to the structure and scoring of the AP Macroeconomics exam as well as essential tips on how to study for AP Macroeconomics.
There's a lot to cover here, so let's begin!