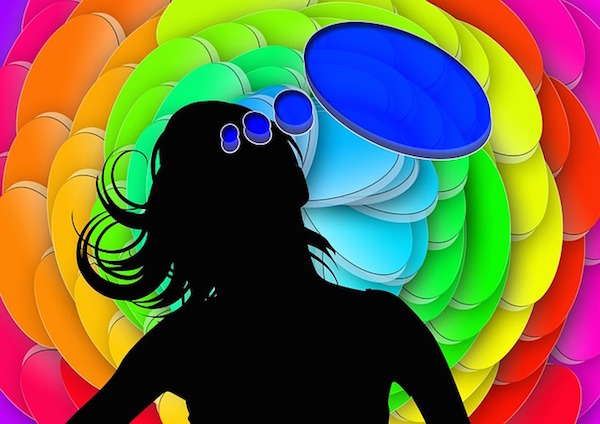 You got your SAT score back, and you're not sure what to think of it. What does your SAT score mean? What does your SAT score measure? Is your SAT score high? Is it low? Will it get you into the college you hope to attend?
I'll answer all of these questions below so you can start understanding SAT scores.
What Does the SAT Measure?
The SAT is supposed to measure your readiness for higher education and be a prediction of future academic success, though whether it does measure so is debatable. There are many smart, successful people, who don't do very well on the SAT.
The SAT began as an Army IQ test, which was slightly altered and given as a college admissions test for the first time in 1926. However, the SAT did not become widespread until 1933, when the Harvard president began using it to judge scholarship applicants because he thought it was an accurate predictor of academic potential. By the 1940s, the SAT was the standard test among college applicants and was given to over 300,000 people in the US.
What do SAT scores mean nowadays? Colleges continue to use the SAT because they see it and the ACT as "equalizers." While every high school student across the country received a different education, all applicants take the SAT or ACT. Right or wrong, admissions officers see it as a fair way to compare students from across the globe.
While what the SAT measures is debatable, the purpose of an SAT score isn't. The purpose of your SAT score is to get you into college, so you should understand your SAT score in terms of how it can help you do that.
How Does Your SAT Score Compare? SAT Score Range
To understand your score, you need to know the range of possible SAT scores. If you took the SAT before March 1, 2016, the composite scores range from 600 to 2400. If you took the SAT after March 1, 2016, the composite scores range from 400 to 1600.
The average composite SAT score in the US is typically around 1500 (on the 2400 scale) though it varies slightly from year to year. The worst possible score (old test 600, new test 400) is very rare; only 374 students got this score in 2014, which is fewer than the 583 that got perfect scores (old test 2400, new test 1600).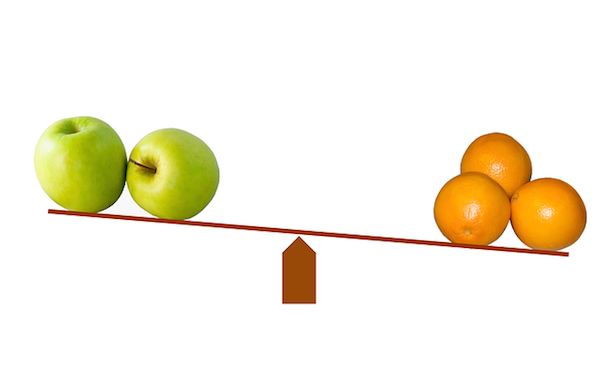 What's a Good SAT Score in That Range?
While we would all love a perfect score, it's unnecessary for most applicants. A good score for you depends on what college you hope to attend. To figure out if your score is "good" in terms of your target schools, search "[College Name] SAT."
That search should lead you to what's known as the Freshman Admit Profile. The name may vary slightly from school to school, but you should be able to find what's known as the 25th/75th percentile or the average SAT. The 25th percentile SAT score means that 25% of admits scored at or below (in other words, 75% of admitted applicants scored above). The 75th percentile SAT means that 75% of admits scored at or below (or 25% of admits scored above). The average SAT is an average of all of the admits' SAT scores.
A good score for that school is at or above the 75th percentile SAT score. If you reach that score and have a strong transcript and application, you'll have a great chance of getting in. For schools that only give the average SAT, I recommend aiming for a score 100 points higher than the average to ensure you are in the top 25% of students.
Why should you aim for a higher score? In writing this, I'm assuming you are a typical applicant with no special qualification (recruited athlete, legacy, child of a significant donor, or a unique talent like a famous painter). Schools often accept students with special qualifications with lower scores. I think you should assume those students may account for as many as 25% of admits.
If you're not one of those students, you want a higher SAT score to stand out, so aim for the 75th percentile or above. For further explanation, check out What is a good SAT score? A bad SAT score? An excellent SAT score?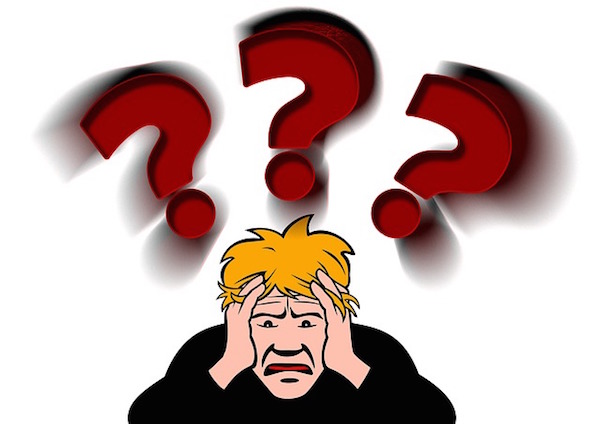 Should You Retest? How Many Times?
If you did not meet the 75th percentile or above for your school of choice, I recommend retesting. However, you shouldn't take the SAT more than six times. If you haven't achieved your target score after three or four attempts, you're not preparing properly.
You need to have a dedicated study plan to reach your goal. Check out one of our guides for sophomores, juniors, and seniors to creating an SAT study plan. Also, consider hiring an SAT tutor, taking an SAT class, or enrolling in an online SAT prep program such as PrepScholar. Created by Harvard grads and SAT full scorers, the program figures out your strengths and weaknesses, then customizes your preparation to your needs, so you get the most effective preparation possible.
What's Next?
Need help with SAT preparation? Struggling with SAT Writing? SAT Reading? SAT Math? Or just want overall SAT strategies? Remember, that with hard work and dedication you will achieve your desired score!
Disappointed with your scores? Want to improve your SAT score by 160 points? We've written a guide about the top 5 strategies you must be using to have a shot at improving your score. Download it for free now:
Have friends who also need help with test prep?
Share this article!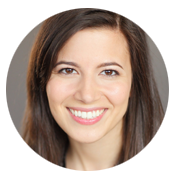 About the Author
As an SAT/ACT tutor, Dora has guided many students to test prep success. She loves watching students succeed and is committed to helping you get there. Dora received a full-tuition merit based scholarship to University of Southern California. She graduated magna cum laude and scored in the 99th percentile on the ACT. She is also passionate about acting, writing, and photography.
Get Free Guides
to Boost Your SAT/ACT