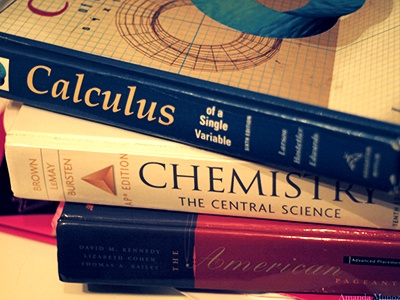 To figure out which year of high school academics is the most important, it helps to think of high school as a marathon.
In order to win a marathon, of course you have to run the whole time – if you stop running, then lots of other people will pass you. But because you're human, when you're running a marathon, you can't really run at the same speed the whole timed. Instead, you learn to pace yourself early on, and then really bust out your best sprint when it counts – at the finish line.
So which part of high school is that all-out sprinting finish line? Read on for our answer.