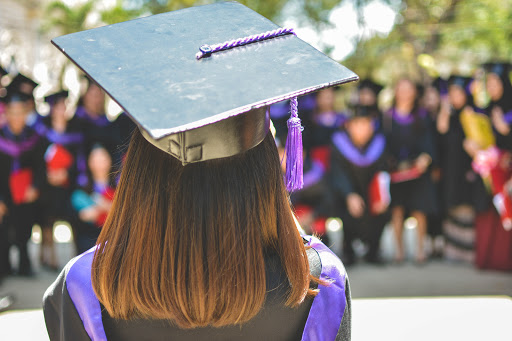 Academics and athletics have a lot in common: they require tons of practice, dedication, and diligence to succeed. Athletes often get trophies, medals, and letterman jackets to reward them for their accomplishments on the field and in the gym.
But earning great grades can be just as tough as winning a state football tournament! That's why many schools choose to honor their top two graduates by awarding them the titles of valedictorian and salutatorian.
We've already covered what a valedictorian is in another post, so in this article, we'll answer all of your questions about salutatorians, including:
What is a salutatorian?
Does being a salutatorian help you get into college?
What is a salutatorian speech?
How do you become a salutatorian?
Are you ready to learn more about what it means to be the salutatorian of your graduating class? Then let's get started!