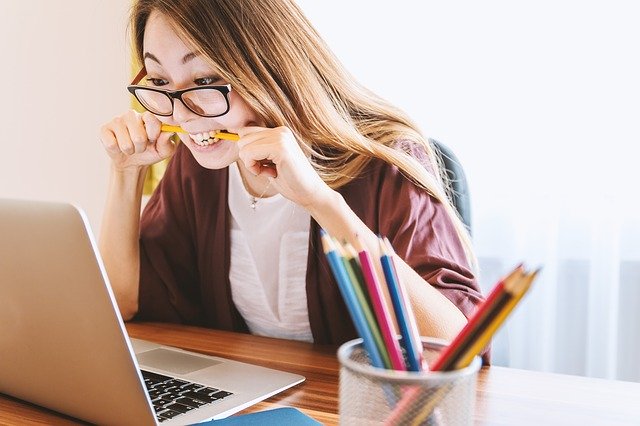 Public school districts across the U.S. made the difficult decision to end the Spring 2020 semester early due to the challenges of distance learning imposed by the COVID-19 pandemic. For safety reasons, some schools are considering the option of pushing back the start date of the Fall 2020 semester and/or moving fall classes online.
Both of these choices mean that many students will have a much longer summer break than usual, which has caused parents, students, and educators to ask: How will a longer break from formal education affect students' learning?
This article tackles this question by explaining how an extended break from education can negatively affect students' learning over time. To help students and parents combat the negative effects of extra summer vacation, this article also provides:
Five resources for bridging the gap in learning this summer
Four tips for students who want to continue their education independently, and
Three tips to help parents support summer learning till school's back in session
There's a lot to talk about, so let's get started.