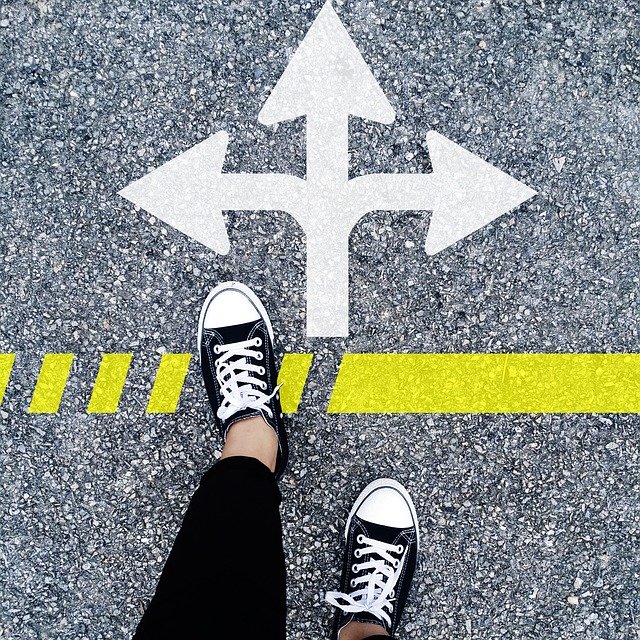 The ISEE, or Independent School Entrance Examination, is a test that many students have to take to gain admission into private middle and high schools in the United States. That means that if you want to attend a private school—or if you want your child to attend a private school—there's a good chance you'll have to register for the ISEE as part of your admissions application.
In this article, we're going to explain everything you need to know about ISEE registration, including:
Which test level to register for
How to choose ISEE test dates
A step-by-step guide to ISEE test registration
A quick look at what to expect from the ISEE exam
Keep in mind that ISEE test registration—which includes choosing ISEE test dates, locations, and paying for the exam—must be done by a legal adult.
Now, without further ado, let's talk about the ISEE exam!