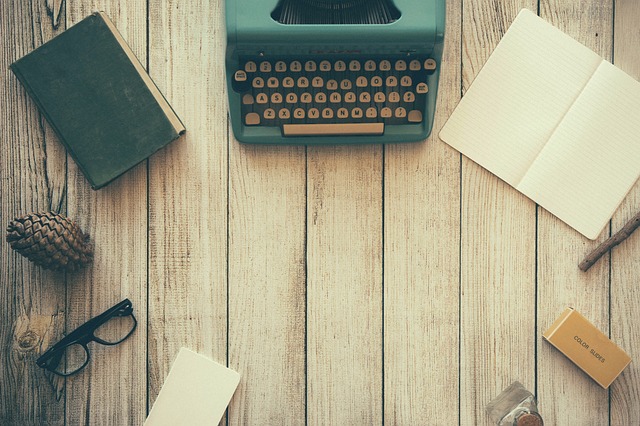 This guide collects the best ACT English prep material on the internet. We've created everything here from scratch, and we think it's the best guide available anywhere.
In writing it, we pored over real ACTs, consulted the best existing books, and thought deeply about what you'll need to excel on ACT English. Our subject guides closely reflect what you'll see on the actual test and our strategies have all been used successfully by our past students. We've covered everything you need to know about ACT English.
This post is a table of contents, designed to lead you through the different articles you'll want to study in a logical order and explain how to get the most out of them. It starts with the big-picture, high-level ideas that will get you thinking about the best way to approach ACT English. Then it moves on to our coverage of the skills and concepts you'll see on the test. The last section includes a variety of ACT English tips and strategies that can help you create a study plan and learn to attack the test in the most efficient way.