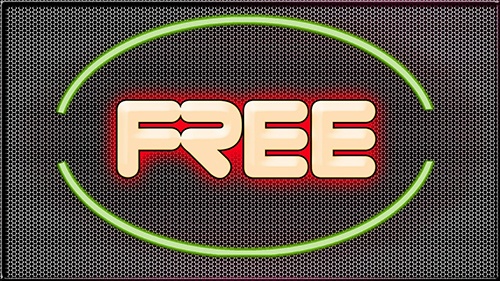 There's one thing that every student studying for the ACT definitely needs: practice tests that are almost identical to what you will face on your test day. No matter how else you study, we've found that most students really benefit from practicing by taking the full ACT test several times in as close to test-taking conditions as possible. This is the best way to get comfortable with the format, timing and pace, your own endurance, and ways to manage your stress.
So how do you get your hands on enough ACT tests to put yourself in the hot seat for practice? In this article, I'll link to all the official tests and question sets released by ACT, and give you suggestions on where to find others, so that you have more than enough practice materials to get ready for the ACT.
Why Use Old Official ACT Tests to Study?
The good news about the ACT is that although its design has undergone some changes in the past few years, older tests are still very similar to the one you'll be taking. This means that you should still definitely try your best to use official ACT tests to study instead of the ones written by other companies.
What Has Changed on the ACT?
Though the basic format of the ACT has stayed the same for the past few decades, ACT, Inc. has made some recent revisions.
First, the ACT Reading section now sometimes includes a set of paired passages, with multiple choice questions that compare and contrast them. If you're worried about this new style of passage, we have some advice on how to approach the paired passage section of ACT Reading, as well as some commiseration on what makes this part of the test hard.
Second, the ACT Writing section now features an expanded prompt and an increased focus on your ability to analyze differing points of view. There have also been some adjustments to the way it's scored. For all the details, read our full breakdown of all changes on the new enhanced ACT Writing test.
Why Are Official ACT Tests Still Your Best Option?
Now, let me explain why official tests are better than those written by other companies. Official tests released by ACT are made up of questions from older tests that have been retired. This means that they've gone through the same writing and editing process as the questions you'll see on test day. In other words, they are the real thing.
On the other hand, other companies might be good at mimicking ACT style, or they might not be. If you stick to official ACT tests, you will put yourself in the position of having to judge the authenticity of style, wording, or approach of third-party work.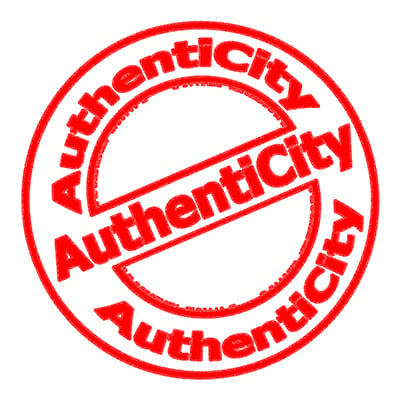 I found my true self in Authenti City on our last vacation, just after a few shocking days in Electri City and a spy tour of Dupli City.
Free Official Test Links
Here is a list of all of the full official ACT tests that have been released in the past 14 years. They are in PDF format, and you should print them out to take the test on paper just like you will on test day.
Wondering why the 14-year list has fewer than 14 tests? ACT, Inc. releases the same practice test several years in a row. I've included the form number of each test so you can always tell whether you've already seen this test or not. You can find form numbers in the bottom left-hand corner of each ACT test page.
Free Practice Question Sets From ACT
In addition to releasing a full official test every two years, ACT, Inc. publishes practice question sets on its website. If you count them, you'll see that these practice questions make up another complete ACT. But I don't recommend using them for your test-day conditions practice sessions. For one thing, the actual test will be in hard copy and not online. Moreover, on the ACT site, the correct answers to the practice questions pop up immediately after you click your answer choice. Believe me, that will not happen on your actual test booklet.
Instead, use the online practice questions to work on skills and to boost your comfort level with the different ACT test sections.
Other Potential Official ACT Sources
Find ACT tests for free on the internet. There are plenty of official old ACT tests that have not actually been published by ACT available online. Most of these are photocopies of actual past tests, which means they aren't authorized to be distributed, and that the websites they are on are breaking some intellectual property and copyright rules.
I don't think you'll be at much risk if you decide to use them, but I'd advise you not to announce this fact over your school's loudspeaker. To find them, run a search for "free old act tests" and look for less commercial sites. Since you have the form numbers for the authorized, you can see which tests you haven't taken or seen before.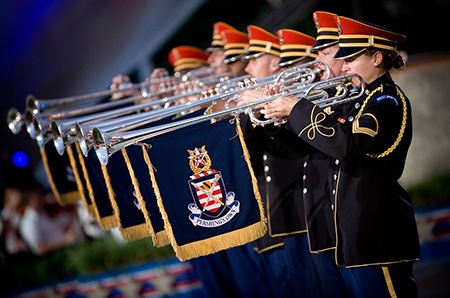 Maybe save the heralds for announcing your awesome ACT score, not broadcasting your internet searches for unauthorized practice tests.
Buy ACT test books. If you have the resources, there are two great sources for ACT tests that you can buy:
The first is the book

The Official Guide to the ACT, 2019-2020 edition

. It features

5 official ACT tests and costs about $17 used on Amazon. You can also check whether your library has a copy — just make sure it doesn't have the answers written into it.
What's the Best Way to Use These Tests?
Now that you've downloaded all the ACT practice tests I linked to above, how do you make sure you're using them in the best and most effective way? Here are some suggestions.
Work in as close to test-day conditions as possible. It makes sense that the more practice you have with how the test will actually go on the day you take it for real, the more prepared you'll be:
Print the tests out and work on paper.
Work in a quiet room, without music or other interruptions and distractions.
Take the test this way more than once. In my experience, the 3rd or 4th time you take it is when you become so familiar with the format that taking the test becomes second nature.
Review your answers in order to learn from your mistakes. Once you identify problem areas, use other kinds of test prep to hone your skills (check out our guide to figuring out which ACT prep method is best for you).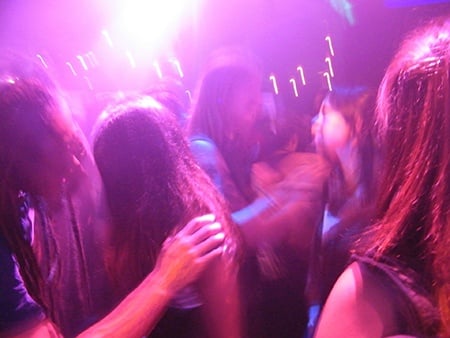 The wrong place to take your practice test.
What's Next?
Need to know whether to retake the ACT? We can help you decide.
Wondering how to study for the ACT? Check out the complete study plan we developed to know when you should take the ACT tests and when to study.
Read our extensive guide on what it takes to get a 36 on the ACT, written by a perfect scorer. Also, read our in-depth strategy approaches to getting a 36 on ACT English, ACT Math, ACT Science, ACT Reading, and the ACT Writing essay.
Want to improve your ACT score by 4+ points? Download our free guide to the top 5 strategies you need in your prep to improve your ACT score dramatically.
Have friends who also need help with test prep?
Share this article!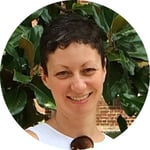 About the Author
Anna scored in the 99th percentile on her SATs in high school, and went on to major in English at Princeton and to get her doctorate in English Literature at Columbia. She is passionate about improving student access to higher education.
Get Free Guides
to Boost Your SAT/ACT