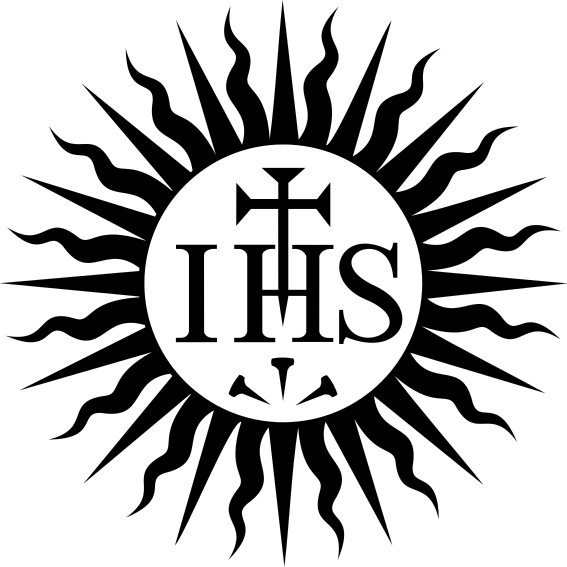 Interested in attending a Jesuit college? You've probably come across a few in your college search and didn't even know it. Jesuit colleges are private colleges affiliated with the Jesuit order (a form of Catholicism). However, you don't need to be a Jesuit or a Catholic in order to attend one of these schools—or to get the most out of your experience at one.
If you're strongly considering going to a Jesuit college, you're probably wondering just how good these colleges really are, academically speaking. In this guide, we introduce our picks for the top nine Jesuit colleges in the US. We then offer some tips on whether you should attend one or not.
Before we go over our list of Jesuit colleges, though, let's briefly go over what a Jesuit college is.