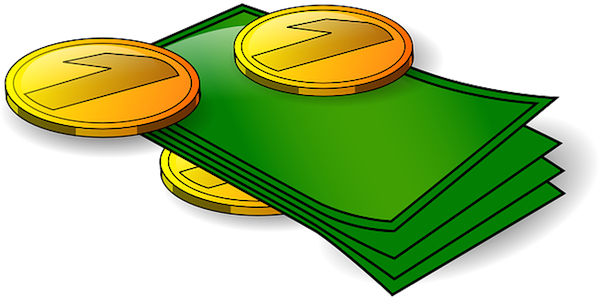 If you're a high school student and a green card holder, you might be wondering if you're eligible for any financial assistance for college.
The short answer to the question, "Can green card holders get financial aid?" is yes, but what's the process for getting it? We'll discuss the forms you have to fill out and how to determine your eligibility for financial aid as a green card holder in this article.
Can Green Card Holders Get Financial Aid?
According to the Department of Education's Federal Student Aid division, US permanent residents with a green card (Forms I-551, I-151, or I551C) are considered "eligible noncitizens" and can get financial aid from the US government. The financial aid available for permanent residents includes federal student loans and state grants.
If your green card has expired, you can still get financial aid as long as your permanent residency hasn't expired; you just need to make sure you renew your green card. Unfortunately, if your permanent resident status has expired, you can't get any federal financial aid.
Here are some other groups considered to be eligible non-citizens (and therefore can get federal financial aid):
US nationals (including natives of American Samoa or Swains Island)
Citizens of the Republic of Palau (eligible for Federal Pell Grants, Federal Supplemental Educational Opportunity Grants, and Federal Work-Study)
Citizens of the Federated States of Micronesia and the Republic of the Marshall Islands (eligible for Federal Pell Grants only)
Holders of an Arrival-Departure Record (I-94) from US Customs and Immigration Services (USCIS) that shows you as "Refugee," "Asylum Granted," "Cuban-Haitian Entrant," "Conditional Entrant" (if issued before 1 Apr 1980), or "Parolee" (paroled for at least a year with intent to become a US citizen or permanent resident)
Those with a T nonimmigrant status (T-visa) or whose parents have a T-1 nonimmigrant status
Those who qualify as "battered immigrant-qualified aliens" (or their children), as designated under the Violence Against Women Act
Find out more about the different types of financial aid out there with our simple guide.
Financial Aid for Green Card Holders: How to Get It
We've established that the answer to "can green card holders get financial aid?" is yes, but how do you go about it? The process for getting financial aid as a green card holder is almost identical to what you'd do as a US citizen. We've outlined the three steps you need to take here.
Step 1: FAFSA for Green Card Holders
To get financial aid as a permanent resident, you must fill out the Free Application for Federal Student Aid, or FAFSA, before the deadlines for federal and state financial aid.
The federal deadline is generally June 30th (midnight, Central Time) for the following school year. For example, the deadline for the 2017-2018 school year is June 30, 2018.
Deadlines for state assistance vary from state to state; for instance, the application for Massachusetts state funding for the 2017-2018 school year was due May 1, 2017 (midnight Central Time), while the state funding for New York for that same year is due the same time as the federal deadline for FAFSA (June 30, 2018). Find out what your state of residency's FAFSA deadline is here.
As a green card holder, when you fill out FAFSA you must enter your eight- or nine-digit Alien Registration Number, or ARN. You can find more information on how to find your ARN here.
Step 2: Contact Your College
Colleges and universities, particularly those with large endowments, often offer students grants, scholarships, work-study programs, and loans. Check out our list of colleges that offer 100% financial aid to see the different sorts of aid given at different schools.
The best way to find out what kind of financial aid for green card holders is available at your college is to reach out and ask. Look up your college's financial aid office information and contact them directly to get the most accurate information.
Step 3: Research Private Scholarships
In addition to government-based and school-based financial aid, you may also be able to get private scholarships. Like school-sponsored scholarships, private scholarships do not require repayment and help keep your student debt down.
Learn more about what scholarships are out there and how to apply for them with this expert guide.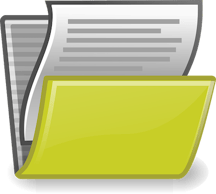 What's Next?
Looking for an introduction to what financial aid is? Read this great guide to financial aid and paying less for college.
What's the average cost of college tuition, and what's not included in it? Find out what the real costs of college are and the best way to keep those costs down.
Where are the best schools to get a lower-cost education? We have articles highlighting which colleges have the best financial aid and which US colleges are cheapest overall.
Want to improve your SAT score by 160 points or your ACT score by 4 points? We've written a guide for each test about the top 5 strategies you must be using to have a shot at improving your score. Download it for free now:
Have friends who also need help with test prep?
Share this article!
About the Author
Laura graduated magna cum laude from Wellesley College with a BA in Music and Psychology, and earned a Master's degree in Composition from the Longy School of Music of Bard College. She scored 99 percentile scores on the SAT and GRE and loves advising students on how to excel in high school.
Get Free Guides
to Boost Your SAT/ACT