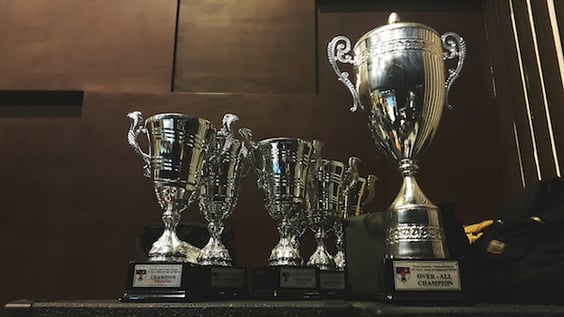 When you're applying to college, each part of your application counts. You want to maximize every opportunity to make yourself stand out from the thousands of other applicants vying for a spot at the school of your dreams.
One of the many places you can distinguish yourself is in the Common App Honors section. In this article, we'll talk about what the Honors Common App section is and how to maximize it to show your best work.
What Is the Honors Common App Section?
You can find the Honors section in the Education section of the Common App. The instructions for this section are simple: you can list up to five honors in 100 characters or less.
You'll need to indicate the name of the honor, the years you received it, and the level of the honor: school, state/regional, national or international. A school-level award means that only the students in your school could qualify for that award. A national-level award means that students in your country could qualify for that award.
The larger the pool of potential applicants, the more impressive your award will seem. You'll want to lead with your most impressive awards first.
What Count as Honors for the Common App?
You might be wondering what should be listed in the Common App honors section and what should be listed elsewhere - in your activities, for example.
In general, honors that are tied to your extracurricular activities should be listed in the activities section, while those that aren't connected to a specific activity should be listed in the honors section.
For example, if you earn a varsity letter for the football team, you can put that in the activities section, because it's directly related to an activity at school.
If you're a National Merit Semi-Finalist, on the other hand, you'll want to include that in academic honors, since it doesn't easily tie to a specific activity.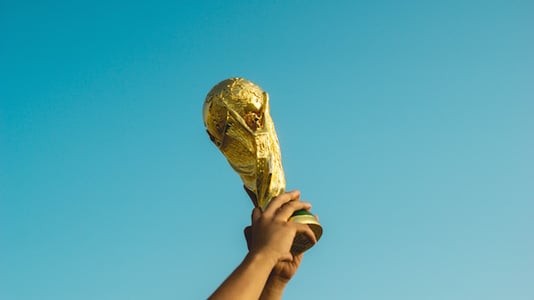 4 Tips for What to Include in the Honors Common App Section
You don't have a ton of room on the Common App to list and describe your honors, so you should keep it brief and use the space allotted as strategically as possible. Here are tips for what to include and how to write in the Common App honors section.
#1: Lead With Your Most Impressive Achievements
You should lead with your most impressive achievements and make sure that only the best honors make it onto your application. Don't, for instance, include that you were voted "Most Likely to Forget When Graduation Is" by your peers- stick to real honors that you had to compete to get.
#2: Describe the Award If It's Unclear
While national awards like National Merit are self-explanatory and obvious to the admissions committee, city or school-level awards might not be. Use the 100 characters of space to describe what it is and why isn't important, like so: "Julius Caesar Award for the Highest Latin Score in All of Rome." You should avoid using acronyms unless they're widely recognizable (think SAT-level recognizable); otherwise, they'll just confuse the admissions committee and take away from your achievement.
#3: Indicate the Level of Competitiveness
Show off! Use your character limit to show why the award was important. If you won money, say so! If you were selected as one out of 15,000, own it! The more competitive you make the prize (particularly for city and school level honors), the more your application will stand out.
#4: Be Honest
It should go without saying, but don't lie on your application just to make yourself sound better. Not only is that a scummy thing to do, it can result in some serious punishments. You're already a stellar applicant - focus on your real achievements, rather than your fake ones.
Recap: Filling Out the Common App Honors Section
The Common App honors section is a great place to call attention to your different achievements. Don't be shy - celebrate the hard work you've done and the recognition you've received for said hard work!
What's Next?
Wondering how to prepare for your college interview? Check out this list of college interview tips to be sure you know exactly what to prepare for during your interview.
Headed to an interview soon? This list of questions to ask a college interviewer will help you get the most out of your experience.
Are you worried about standardized tests and their role in your college application? Read this article to find out when these tests might not matter for you. Also take a look at this list of colleges that don't require SAT scores.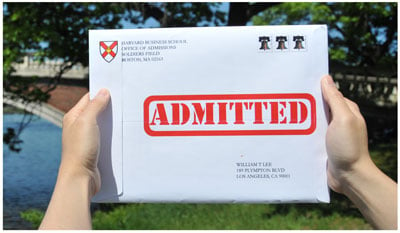 Want to build the best possible college application?
We can help. PrepScholar Admissions is the world's best admissions consulting service. We combine world-class admissions counselors with our data-driven, proprietary admissions strategies. We've overseen thousands of students get into their top choice schools, from state colleges to the Ivy League.
We know what kinds of students colleges want to admit. We want to get you admitted to your dream schools.
Learn more about PrepScholar Admissions to maximize your chance of getting in.
Have friends who also need help with test prep?
Share this article!
About the Author
Hayley Milliman is a former teacher turned writer who blogs about education, history, and technology. When she was a teacher, Hayley's students regularly scored in the 99th percentile thanks to her passion for making topics digestible and accessible. In addition to her work for PrepScholar, Hayley is the author of Museum Hack's Guide to History's Fiercest Females.
Get Free Guides
to Boost Your SAT/ACT