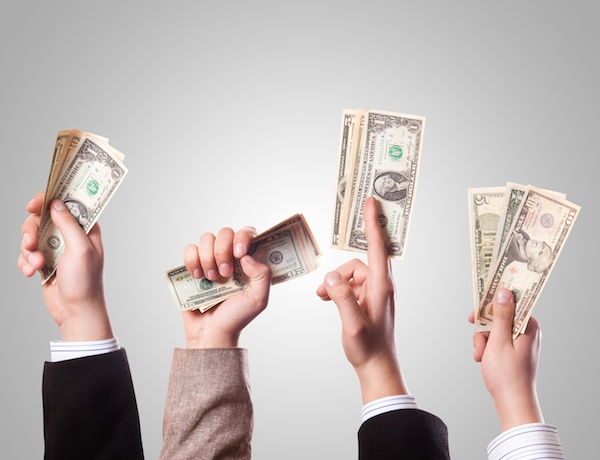 Pell Grants are awarded by the federal government to help students pay for college or vocational school. Figuring out whether you're eligible can be confusing; this post will guide you through all the eligibility requirements you should know about if you want to apply for a federal Pell Grant.
If you need a basic intro to what the Pell Grant is, check out our overview guide.
Students are automatically considered for the Pell Grant when they submit their Free Application for Federal Student Aid, or FAFSA; you can learn more about submission here. In this post, we'll cover:
How to figure out if you're eligible for federal student aid
How to figure out if you're eligible for the Pell Grant specifically
Pell Grant award maximums
What you can do to increase your chances of getting the Pell Grant
Federal Student Aid Requirements
Because the Pell Grant is a federal aid program, you need to meet basic eligibility for federal student aid in order to be considered for the Pell. There are a lot of complicated-seeming requirements, so we put together two lists that describe everything you need before applying to aid.
You need to check off every item on List #1, and only one item on List #2.
List #1: In order to be eligible for all federal aid, including the Pell Grant, you must meet all of the following eligibility criteria:
Eligibility Requirement

Do you meet this criterion?

Have a high school diploma, GED, or approved homeschool education

Be enrolled or accepted to enroll in an eligible degree/certificate program

You can check with your school/program's financial aid office if you want to confirm eligibility

Be registered with Selective Service, if you are male and between 18-25 years old

Have a valid Social Security Number (unless you're from the Marshall Islands, Federal States of Micronesia, or the Republic of Palau)

Sign statements on the FAFSA stating that (1) you're not in default, and do not owe refund money, on a federal student loan, and (2) you'll only use federal aid money to help pay for your education

Maintain "satisfactory" progress in school

If you're concerned about your academic performance, or have questions about what is considered "satisfactory," set up a meeting with your dean or other school administrator.
List #2: In addition to the items listed above, you must be able to check ONE of the following:
Be a U.S. citizen or U.S. national
Have a green card
Have an arrival-departure record
Have battered immigrant status
Have a T-Visa
These are all the requirements necessary to apply for federal financial aid - if you didn't have any issues with the items listed above, you're on the right track!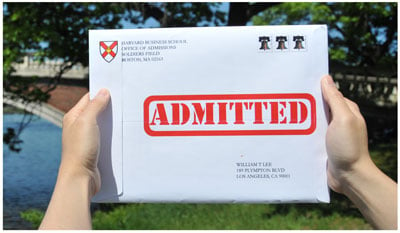 Want to build the best possible college application and financial aid package?
We can help. PrepScholar Admissions is the world's best admissions consulting service. We combine world-class admissions counselors with our data-driven, proprietary admissions strategies. We've overseen thousands of students get into their top choice schools, from state colleges to the Ivy League.
We know what kinds of students colleges want to admit. We want to get you admitted to your dream schools.
Learn more about PrepScholar Admissions to maximize your chance of getting in.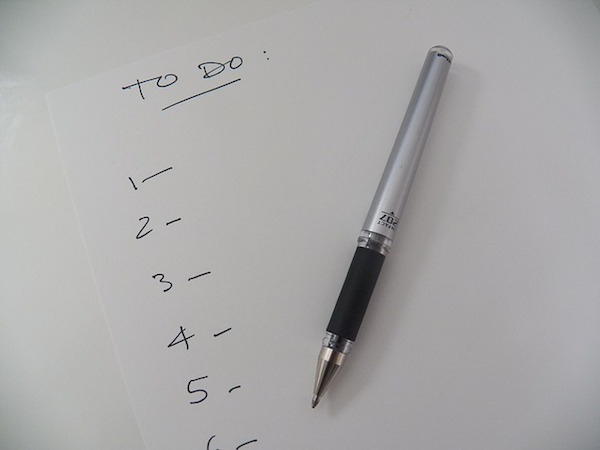 Making sure you meet these requirements is a hassle, but it's worth it for free money, right?
Pell Grant Requirements
There are a few eligibility requirements specific to the Pell Grant that you need to meet, on top of the federal requirements we just discussed. The Pell Grant is meant primarily for low-income students who haven't already received a post-secondary degree. There are some exceptions to this, but they're rare; for the purpose of this post, I'll be focusing on future and current college students.
In a nutshell, to be considered eligible for the Pell Grant ...
You must demonstrate enough financial need (we'll get to that shortly)
You can't already have a bachelor's or professional degree
Easy enough, right? In the next section, I'll explain exactly what I mean when I say you need to demonstrate "enough financial need."
How Do You Factor Financial Need Into Potential Eligibility?
This seems like a simple question, but the answer is: it's complicated. Before I can answer this question, I need to briefly explain what financial information is considered important, and why.
The Department of Education - the government department in charge of federal financial aid - takes a lot of factors into consideration when determining whether to award the Pell Grant. Put simply, the greater your family's financial need, the greater the likelihood that you'll be awarded the grant.
There's more to determining financial need than just looking at how much your parents make, however; your family's expenses are also taken into account. Lower income + more expenses = greater need. Let me break down what counts as income and what counts as an expense:
Income:
Your own personal income (if any)
Your parents' income
Assets belonging to you or your parents (e.g. savings, or things they could own such as a house)
Expense:
Number of people living in your household (more people = more expense)
Number of family members (not including parents) who are attending college
Your school's Cost of Attendance, or CoA - how much you have to pay in tuition, room, board, and other expenses for one year
Now that we've gotten through that information, I can better explain how your family's unique financial situation is analyzed when you're considered for a Pell Grant. All of the above factors - income and expenses - are used to calculate yet another number called an Expected Family Contribution, or EFC. If your EFC is at or below $5081 for the 2015-2016 school year, you will be eligible to receive the grant.
Each family's financial situation is different, and there's no one income cutoff that makes a student eligible or ineligible to receive the Pell. With that being said:
Most Pell Grants are awarded to students whose families make less than $30,000 annually
Some Pell Grants are awarded to students whose families make between $30,000 - $60,000 annually
It's possible, but rare, for students to be awarded the grant if their families make more than $60,000 annually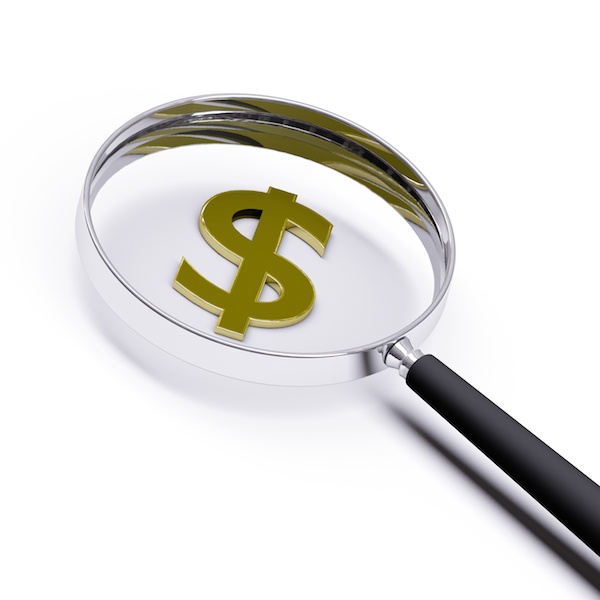 You might have to focus a little more than you'd like on the family finances.
How Much Can You Get?
The minimum and maximum amounts of money given for Pell Grants are occasionally updated. For 2015-2016, the minimum award is $600, and the maximum award is $5775.
Factors such as the amount of your Expected Family Contribution and enrollment status (full-time versus part-time) will affect how much money you can get. You can learn more about calculating your EFC with our Pell Grant Calculator guide.
You Don't Think You Qualify - Is There Anything You Can Do?
There's not much you can do to change your family's financial situation, which is the main factor taken into consideration when you apply for a Pell Grant via the FAFSA.
There are certain factors under your control that may affect your eligibility. Here are some potential eligibility issues and solutions:
If you don't have a high school diploma but would like to attend college, you can get a GED to meet federal financial aid requirements.
Make sure you apply to and enroll in colleges or vocational programs that participate in the Pell Grant program. If you're unsure, you can check with that school's financial aid office.
If you're not eligible for financial aid because you're in default on a federal student loan, focus on paying back that debt before applying for more federal aid.
What's Next?
Are you still putting together your college applications? You may want to learn more about application strategy and versatility.
For more information on getting into your top choice schools, check out our step-by-step guide.
Want to improve your SAT score by 160 points or your ACT score by 4 points? We've written a guide for each test about the top 5 strategies you must be using to have a shot at improving your score. Download it for free now:


Have friends who also need help with test prep?
Share this article!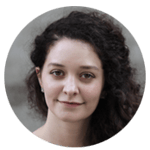 About the Author
Francesca graduated magna cum laude from Harvard and scored in the 99th percentile on the SATs. She's worked with many students on SAT prep and college counseling, and loves helping students capitalize on their strengths.
Get Free Guides
to Boost Your SAT/ACT