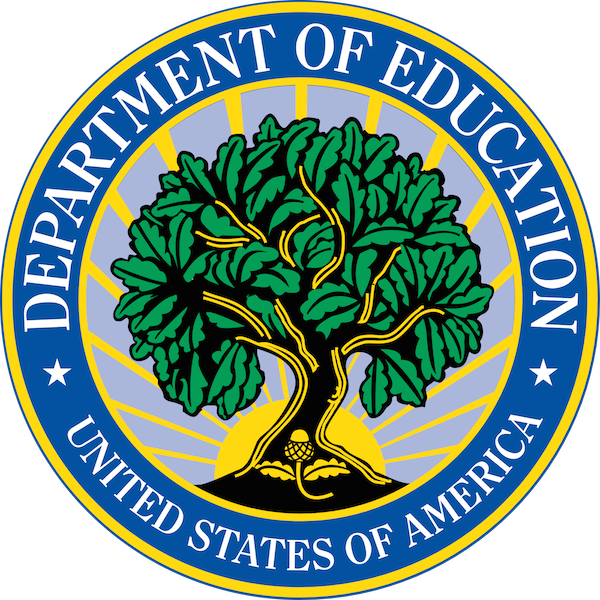 You might have heard about the federal Pell Grant and have some idea that it helps you pay for college. But you might not know the details, like how much you can get, whether you qualify, and how to apply.
If you're looking for information financial aid, you should definitely learn about the Pell Grant. This annual award is given by the federal government to students who need help paying for college - if you meet all eligibility criteria, you're guaranteed to receive the money. Sounds like a great deal!
In this guide, we'll cover the basic info about what a Pell Grant is, including:
The history of the Pell Grant
Award amounts
What you can use Pell Grant money for
Eligibility requirements
Calculating your estimated award amount
How to apply for a Pell Grant
We'll explain each of these in more detail in separate guides that we'll link to, but this will give you a great overview of how Pell Grants work.
History of the Pell Grant
It wasn't always possible to get federal financial aid; there weren't many options for students who needed help paying for school outside of scholarships and private loans. This didn't present much of a problem for students who came from wealthier families, but the cost of higher education tended to prevent low- and middle-income students from attending college.
During Lyndon B. Johnson's presidency, Congress passed the Higher Education Act of 1965, or the HEA. The HEA program provided federally-funded financial aid, in the form of grants and loans, to students who needed help paying for college or vocational school. Politicians reasoned that one way to ensure better educational opportunities for citizens was to mitigate financial burdens; why should motivated students be prevented from pursuing an education, if the only thing holding them back was cost?
In 1972, Senator Claiborne Pell worked to expand and reform the HEA. Eligibility requirements for federal grants (formerly called Basic Educational Opportunity grants) were made more inclusive in 1978, and were renamed in honor of Senator Pell.
Pell Grants have become an important financial aid foundation for many students across the US. The first year that grants were awarded, there were 176,000 recipients; for the 2013-2014 academic year, over 8.5 million students received almost 23 BILLION dollars in Pell Grant money, with an average award amount of about $3,600!
You could be one of those 8.5 million, and the Pell Grant amount will surely help you pay for college.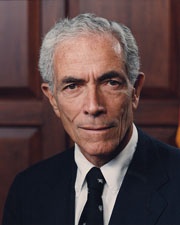 Claiborne Pell, federal aid champion
Pell Grant Award Amounts
The amount of grant money students receive is based on a few different factors (which we'll touch on in a minute). For the 2015-2016 academic year, the maximum Pell Grant award is $5,775; the amount you'll receive if you're eligible will depend on financial need, and may be less than that.
You can learn more about Pell Grant minimum/maximum awards here.
What Does the Pell Grant Pay For?
Because the Pell Grant is meant specifically to help students pay for school, it can only be used for school-related expenses (this does not come as a surprise, I'm sure). These expenses can include tuition, room, board, and school fees, but they can also include textbooks, supplies, transportation, and even food. Yes, the federal government could potentially fund late-night study fuel in the form of greasy pizza and/or energy drinks. Video games, not so much.
You may not have to worry about managing your Pell Grant money, though. Oftentimes, it will go directly to your school, and will be applied to appropriate charges - most likely the big ones like tuition, room, and board expenses.
You can get more information about Pell Grant limits here.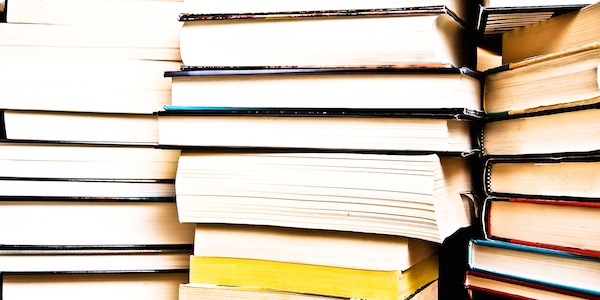 As exciting as it may be to pay for your own textbooks, wouldn't it be great if you didn't have to?
Eligibility Requirements
Because the Pell Grant is a form of federal aid, you need to meet all federal requirements in order to be eligible to receive the grant. Basically, you need to have a high school diploma or GED, be a citizen or US national, and be enrolled (or accepted) in an eligible school. You can read more about the specifics of Pell eligibility requirements here.
The Pell Grant is meant primarily for low-income students who don't already have a post-secondary degree (so, a bachelor's or vocational degree). Financial need is calculated by generating something called an Expected Family Contribution, or EFC; to receive the Pell for the 2015-2016 academic year, your EFC needs to be at or below $5081. Don't know what an EFC is? Don't worry - it's all explained in the next section.
How to Calculate Your Estimated Award Amount
It's possible to calculate how much Pell Grant money you're likely to receive before you even apply for federal aid. All you need is your family's financial information - you can get this from recent tax returns - in addition to information about your household size, family assets, and number of other family members in college.
Go to this link, click on FAFSA4caster, and follow the prompts. The output will include Pell Grant estimates, in addition to other federal aid program estimates.
Get more information about calculating your award by checking out our Pell Grant Calculator guide.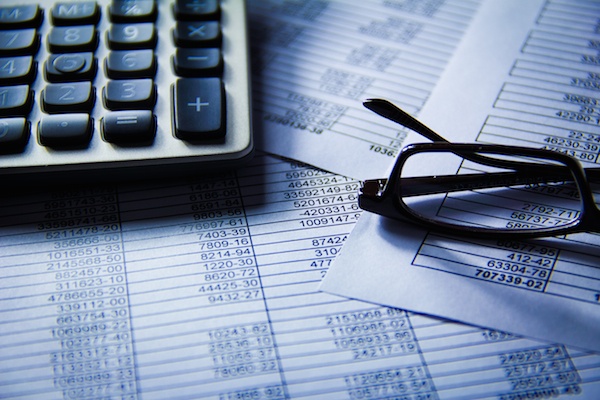 Analyzing family finances can seem overwhelming, but I promise that calculating financial aid eligibility isn't this complicated.
How to Apply for a Pell Grant
There's no specific or dedicated application for the Pell Grant; you're automatically considered when you submit your Free Application for Federal Student Aid, or FAFSA. The FAFSA is totally free to submit (as you may have guessed). Even if you don't think you'll receive Pell Grant money, you have nothing to lose by submitting a FAFSA.
You can submit a FAFSA online here, or you can get a paper application from your school's guidance office. The application shouldn't take more than a few hours, but preparing to fill out the application (for example, gathering all the necessary paperwork and setting a timeline) can be confusing without a game plan. Get step-by-step instructions for submitting your FAFSA here
What's Next?
There are other opportunities to get help paying for school outside of federal financial aid. Did you know that you can receive scholarships based on your SAT scores? Learn more about getting top test scores here.
Merit-based scholarships can also close the gap between what you owe and what you need. Doing well in school can get you access to those scholarships.
Want to improve your SAT score by 160 points or your ACT score by 4 points? We've written a guide for each test about the top 5 strategies you must be using to have a shot at improving your score. Download it for free now:
Have friends who also need help with test prep?
Share this article!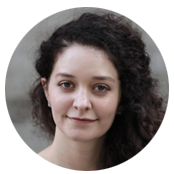 About the Author
Francesca graduated magna cum laude from Harvard and scored in the 99th percentile on the SATs. She's worked with many students on SAT prep and college counseling, and loves helping students capitalize on their strengths.
Get Free Guides
to Boost Your SAT/ACT