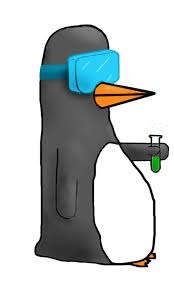 IB Chemistry may not be quite as easy as this penguin makes it seems. So to help you out, I have compiled the best FREE online IB Chemistry Study Guides and Notes into one helpful article. I've organized this IB Chemistry Study Guide using the order laid out in the IB Chemistry Syllabus.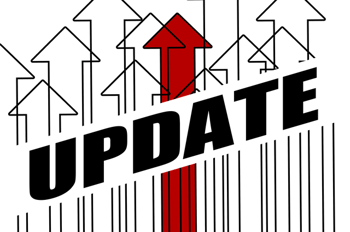 2022 IB Exam Changes Due to COVID-19
Because of the ongoing COVID-19 (coronavirus) pandemic, the IB has decided to extend the adaptations which were put in place for 2021 to 2022. May 2022 IB assessments will have two routes, exam and non-exam, depending on which your school chooses. Stay up to date with the latest information on what this means for IB diplomas, course credit for IB classes, and more with our our IB COVID-19 FAQ article.
How to Use This IB Chemistry Study Guide
If there is one specific topic that you need more help with, use the Command + F function on your computer to search this guide for that subject. So, if you hope to read about The Mole Concept, use Command + F to bring up the search function. Type in "Mole Concept" and it will bring up all of the study materials for The Mole Concept.
If you are looking for summary material to help you study for the IB Chemistry papers, check out the Overall Reviews section for great overall study resources. I've listed the notes and guides by topic.
You should glance at this article during the school year to help you study for in-class tests and quizzes if you need more assistance or if you struggled to understand certain lectures in your IB Chemistry course. If you want additional help, read our article on the best IB Chemistry books to find additional study resources. You should be learning the material over the course of the school year and not cramming right before the IB Chemistry papers.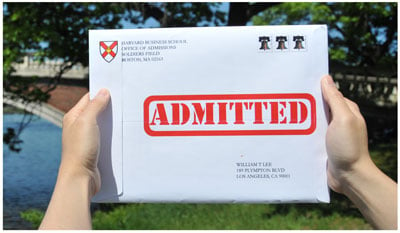 Want to build the best possible college application?
We can help. PrepScholar Admissions is the world's best admissions consulting service. We combine world-class admissions counselors with our data-driven, proprietary admissions strategies. We've overseen thousands of students get into their top choice schools, from state colleges to the Ivy League.
We know what kinds of students colleges want to admit. We want to get you admitted to your dream schools.
Learn more about PrepScholar Admissions to maximize your chance of getting in.
Common Errors IB Chemistry Students Make When Studying
Many students struggle with IB Chemistry SL/HL. There are so many subjects to learn, and you cannot fall behind. You need to be learning during the school year in order to ace the IB Chemistry papers.
Common errors students make when studying are:
#1: Avoiding the topics you didn't fully comprehend in class. If you did not learn it in the classroom, you need to seek additional assistance whether through this IB Chemistry study guide, IB Chemistry books, or through tutoring.
#2: Only studying a week or two before the IB Chemistry Exam. There are way too many topics to master in only a week or two (which is why the course is taught over one to two years). So, master the subjects as you learn them in class. Use this study guide if you need more help comprehending the topics you cover in class.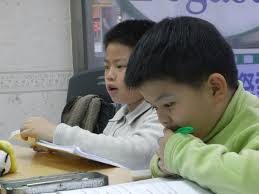 Otherwise, you will be as nervous as this kid during the test.
Core—95 hours for SL and HL
Both IB Chemistry SL and HL have the same core requirements. They consist of 95 hours and cover the 11 topics listed below.
Topic 1: Stoichiometric Relationships—13.5 hours for SL and HL
Topic 2: Atomic Structure—6 hours for SL and HL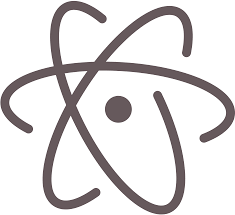 Topic 3: Periodicity—6 hours for SL and HL
Topic 4: Chemical bonding and structure—13.5 hours for SL and HL
Topic 5: Energetics/Thermochemistry—9 hours for SL and HL
Topic 6: Chemical Kinetics—7 hours for SL and HL
Topic 7: Equilibrium—4.5 hours for SL and HL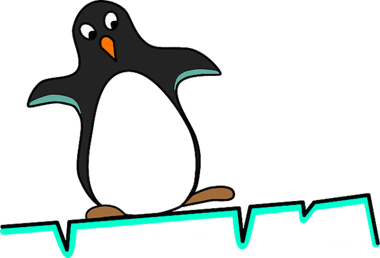 Topic 8: Acids and Bases—6.5 hours for SL and HL
Topic 9: Redox Processes—8 hours for SL and HL
Topic 10: Organic Chemistry—11 hours for SL and HL
Topic 11: Measurement and Data Processing—10 hours for SL and HL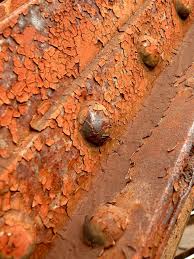 Additional Higher Level (AHL)—60 hours for HL
You will only study the ten topics listed below if you're in IB Chemistry HL; the standard level doesn't cover these topics.
Topic 12: Atomic Structure—2 hours
Topic 13: The Periodic Table: Transition Metals—4 hours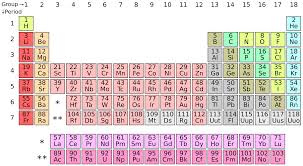 Topic 14: Chemical Bonding and Structure—7 hours
Topic 15: Energetics/Thermochemistry—7 hours
Topic 16: Chemical Kinetics—6 hours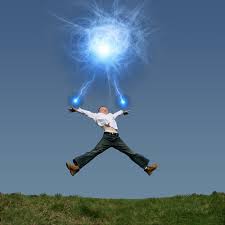 Okay, you may not get to do this.
Topic 17: Equilibrium—4 hours
Topic 18: Acids and Bases—10 hours
Topic 19: Redox Processes—6 hours
Topic 20: Organic Chemistry—12 hours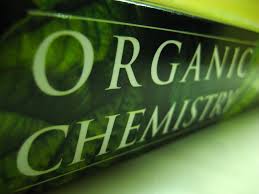 Topic 21: Measurement and Analysis—2 hours
Option—15 hours for SL and 25 hours for HL
Unfortunately, there are no free online study guides for the options, but look at our article on IB Chemistry books to find books that review the options topics.
Overall IB Chemistry Reviews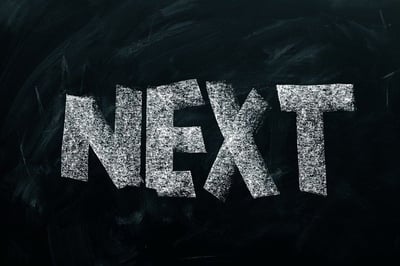 What's Next?
Want more of a review of what you'll learn in IB Chemistry? Then check out our in-depth guide to the IB Chemistry syllabus: SL and HL and our tips on balancing chemical equations.
A prep book can be an extremely useful study tool. Learn which are the best IB Chemistry textbooks by reading our guide.
How much do you know about the chemical properties of everyday things? Discover how to use muriatic acid to remove rust from your pots and pans and the effect of adding and removing certain ingredients to create the ultimate slime.
Are you hoping to squeeze in some extra IB classes? Learn about the IB courses offered online.
Have friends who also need help with test prep?
Share this article!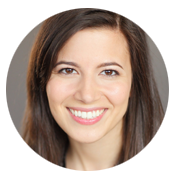 About the Author
As an SAT/ACT tutor, Dora has guided many students to test prep success. She loves watching students succeed and is committed to helping you get there. Dora received a full-tuition merit based scholarship to University of Southern California. She graduated magna cum laude and scored in the 99th percentile on the ACT. She is also passionate about acting, writing, and photography.
Get Free Guides
to Boost Your SAT/ACT