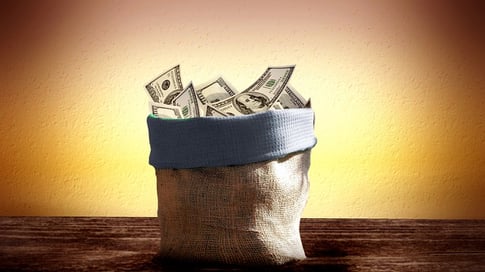 Are you taking IB Economics but feel you aren't learning enough from your class alone? Maybe you need more explanation of certain economics topics? If you need some help in your IB Economics SL/HL class, this study guide is for you. I've gathered all of the best free IB Economics study guides and notes into one useful article. This IB Economics study guide is organized according to the IB Economics HL syllabus and IB Economics SL syllabus.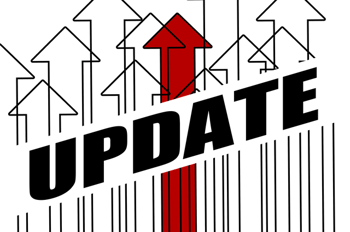 2022 IB Exam Changes Due to COVID-19
Because of the ongoing COVID-19 (coronavirus) pandemic, the IB has decided to extend the adaptations which were put in place for 2021 to 2022. May 2022 IB assessments will have two routes, exam and non-exam, depending on which your school chooses. Stay up to date with the latest information on what this means for IB diplomas, course credit for IB classes, and more with our our IB COVID-19 FAQ article.
How to Use These IB Economics Notes and Study Guide
If you are looking for help with one topic, use the Command + F function on your keyboard to search this article for that topic. For instance, if you want to learn more about Markets, use Command + F to bring up the search function. Type in "Markets" and it'll bring up all of the study materials for Markets.
I separated the resources into:
Quick reference: one-page summary of material if you just need a quick refresher.
Longer notes: notes (generally 3-10 pages) if you need more of an in-depth explanation.
How Should You Use This Article During the School Year?
If there are any subjects that you feel you don't completely understand after learning them in class, use these notes to review them and fill any knowledge gaps. You should also use these notes to regularly review past topics you covered in class to be sure you don't forget earlier topics and have to cram right before the exam.
To score well on the IB Economics exam, you should be studying and reviewing the topics you cover in class throughout the year. This will help you cement this information in your mind so you're not struggling for answers on test days.
In addition to these notes, you should also take several practice tests. This will help you test your knowledge and get a better idea of how well you'll score on test day. Find IB Economics HL and IB Economics SL past papers, Free and Official, in our other article.
Common Study Mistakes for IB Economics SL/HL
It's important to avoid falling behind in IB Economics SL/HL; there's just too much material to learn easily if you get significantly behind. You need to master the topics during the school year to ace your IB Economics papers. Some common mistakes are:
Avoiding topics you don't understand in class. If you didn't learn it in class, you need to look for help elsewhere whether through this IB Economics study guide or tutoring.
Waiting to study until a week or two before the papers. There are a lot of concepts to master. A week or two is not enough time to learn them all (that is why IB Economics is taught over 1 to 2 years). Learn the topics as you're supposed to learn them in class. Use this study guide if you need extra help.
Does your school report your GPA as weighted or unweighted? What would your GPA be, considered on a 4.0, 5.0, or 6.0 scale? Use our tool to calculate your unweighted and weighted GPA to figure out how you stack up against other college applicants. You'll also get our proprietary college core GPA calculation and advice on where to improve to be a better college applicant.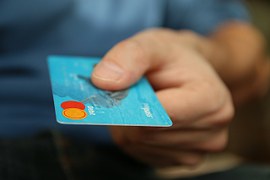 Section 1: Introduction to Economics (10 Hours SL and HL)
1.1 What is economics?
1.2 How do economists approach the world?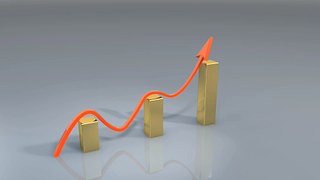 Section 2: Microeconomics (35 Hours SL/70 Hours HL)
2.1 Demand
2.2 Supply
2.3 Competitive market equilibrium
2.4 Critique of the maximizing behavior of consumers and producers
2.5 Elasticity of demand
2.6 Elasticity of supply
2.7 Role of government in microeconomics
2.8 Market failure--externalities and common pool or common access resources
2.9 Market failure--public goods
2.10 Market failure--asymmetric information (HL only)
2.11 Market failure--market power (HL only)
2.12 The market's inability to achieve equity (HL only)
Section 3: Macroeconomics (40 Hours SL/75 Hours HL)
3.1 Measuring economic activity and illustrating its variations
3.2 Variations in economic activity--aggregate demand and aggregate supply
3.3 Macroeconomic objectives
3.4 Economics of inequality and poverty
3.5 Demand management (demand-side policies)--monetary policy
3.6 Demand management--fiscal policy
3.7 Supply-side policies
Section 4: Development Economics
4.1 Benefits of international trade
4.2 Types of trade protection
4.3 Arguments for and against trade control/protection
4.4 Economic integration
4.5 Exchange rates
4.6 Balance of payments
4.7 Sustainable development
4.8 Measuring development
4.9 Barriers to economic growth and/or economic development
4.10 Economic growth and/or economic development strategies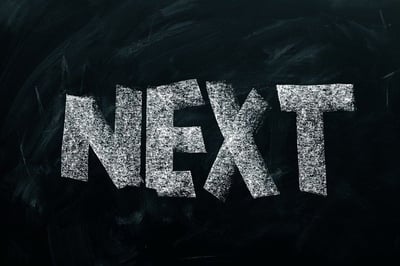 What's Next?
Want some more IB Economics study materials? Check out our guide to every IB Economics past paper available, including free and official papers.
Looking for more info on what IB Economics covers? Read our complete guide to the IB Economics syllabus to learn every topic that will be covered in the course.
Wondering which other IB classes you can take? Take a look at the complete list of IB courses to see what your options are.
One of the single most important parts of your college application is what classes you choose to take in high school (in conjunction with how well you do in those classes). Our team of PrepScholar admissions experts have compiled their knowledge into this single guide to planning out your high school course schedule. We'll advise you on how to balance your schedule between regular and honors/AP/IB courses, how to choose your extracurriculars, and what classes you can't afford not to take.
Have friends who also need help with test prep?
Share this article!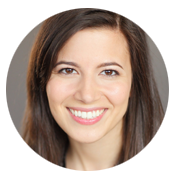 About the Author
As an SAT/ACT tutor, Dora has guided many students to test prep success. She loves watching students succeed and is committed to helping you get there. Dora received a full-tuition merit based scholarship to University of Southern California. She graduated magna cum laude and scored in the 99th percentile on the ACT. She is also passionate about acting, writing, and photography.
Get Free Guides
to Boost Your SAT/ACT