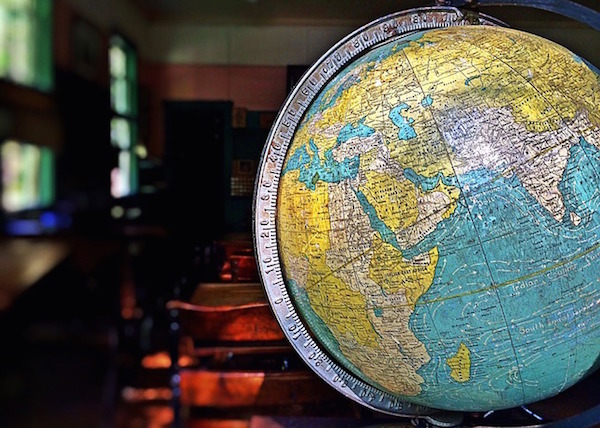 If you're an IB Geography SL/HL students in search of some extra free help, you've come to the right place. Whether you're looking for IB Geography notes for a test on a single topic or cramming for the final IB Geography papers, this guide has all the information you need.
I created this IB Geography study guide using the best free online materials for IB Geography and ordered the materials following the newly-revised IB Geography SL/HL syllabus.
2021 IB Exam Changes Due to COVID-19
Because of the ongoing COVID-19 (coronavirus) pandemic, May 2021 IB assessments will have two routes, exam and non-exam, depending on which your school chooses. Stay up to date with the latest information on what this means for IB diplomas, course credit for IB classes, and more with our 2021 IB COVID-19 FAQ article.
How To Use This Article
If you want to study a specific topic, use the Command + F function on your keyboard to search this article for specific IB Geography notes. For example, if you hope to read about Population change, use Command + F to bring up the search function. Type in "Extreme Environments and it will bring up all of the study materials for that topic.
I've separated the resources into:
Notes: notes (generally 2–4 pages) if you want a summary of each overall topic. Some resources also have video explanations.
Case studies: case studies for each topic to help you better understand that topic using specific real world examples.
If you're looking for summary material to help you study for the IB Geography papers, check out the notes with supporting video for each topic. These notes are brief and great for a quick refresher.
How To Use This Guide Throughout the School Year
Use this guide throughout the school year as a review for in-class quizzes if you need more help learning the material. You need to be mastering the topics throughout the school year and not just waiting to cram before the IB Geography papers.
The Best Study Practices for IB Geography
Make sure you're practicing related IB Geography past paper questions as you learn each new subject. You can find free IB Geography HL and IB Geography SL past papers here. Also, if you're having difficulty understanding your in-class lesson, you should be reviewing the corresponding chapter in a textbook or this study guide.
Common Study Mistakes IB Geography Students Make
For IB Geography, there are lots of topics to master, so you can't fall behind. Common mistakes students make are:
#1: Trying to avoid the material you didn't learn in class. If you didn't understand it in class, you need to find more help whether through this article or tutoring.
#2: Only studying a week or two before the IB Geography papers. You will not be able to master all of the topics below in only a week or two (that is why the course is spread out over 1 to 2 years). Make sure you are learning the topics as they're taught to you in class. Use this article for additional support learning the topics: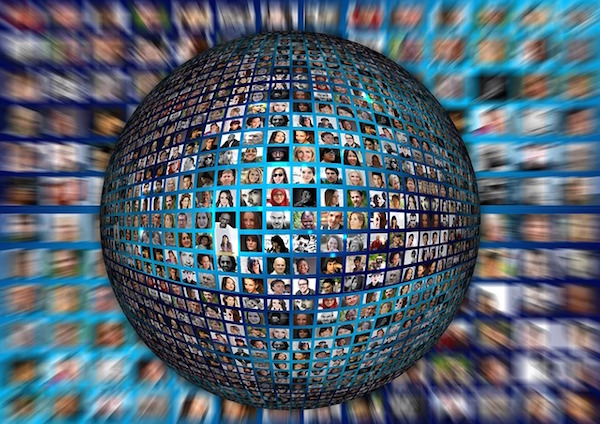 Part #1: Geographic Themes—60 Hours for SL, 90 Hours for HL
The IB Geography syllabus gives you seven options for study. If you're on the SL track, you'll need to master two subjects; if you're on the HL track, you'll need to master three.
Part #1: Geographic Themes
Option A: Freshwater
Topic 1: Drainage Basin Hydrology and Geomorphology
Topic 2: Flooding and Flood Mitigation
Topic 3: Water Scarcity and Water Quality
Topic 4: Water Management Futures
Option B: Oceans and Coastal Margins
Topic 1: Ocean — Atmosphere Interactions
Topic 2: Interactions Between Oceans and Coastal Places
Topic 3: Managing Coastal Margins
Topic 4: Ocean Management Futures

Option C: Extreme Environments
Topic 1: Characteristics of Extreme Environments
Topic 2: Physical Processes & Landscapes
Topic 3: Managing Extreme Environments
Topic 4: Extreme Environments Futures
Option D: Geophysical Hazards
Topic 1: Geophysical Systems
Topic 2: Geophysical Hazard Risks
Topic 3: Hazard Risk and Vulnerability
Topic 4: Future Resilience and Adaptation

Option E: Leisure, Tourism, and Sport
Topic 1: Changing Leisure Patterns
Topic 2: Tourism and Sport at the Local and National Scale
Topic 3: Tourism and Sport at the International Scale
Topic 4: Managing Tourism and Sport for the Future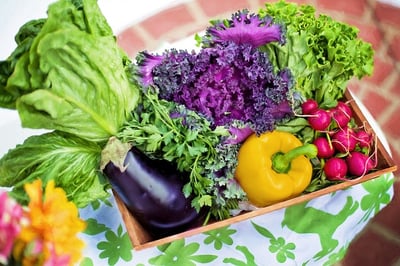 Option F: Food and Health
Topic 1: Measuring Food and Health
Topic 2: Food Systems and the Spread of Disease
Topic 3: Stakeholders in Food and Health
Topic 4: Future Health and Food Security and Sustainability
Option G: Urban Environments
Topic 1: The Variety of Urban Environments
Topic 2: Changing Urban Systems
Topic 3: Urban Environmental and Social Stresses
Topic 4: Building Sustainable Urban Systems for the Future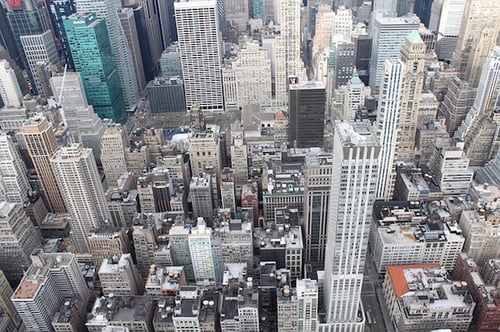 Part #2: SL and HL Core: Geographic Perspectives—70 Hours SL/HL
Since this is core knowledge, both SL and HL students will be tested over the following material.
Topic A: Population Distribution—Changing Population
Knowledge Area 1: Population and Economic Development Patterns
Knowledge Area 2: Changing Populations and Places
Knowledge Area 3: Challenges and Opportunities
Topic B: Global Climate — Vulnerability and Resilience
Knowledge Area 1: Causes of Global Climate Change
Knowledge Area 2: Consequences of Global Climate Change
Knowledge Area 3: Responding to Global Climate Change
Topic C: Global Resource Consumption and Security
Knowledge Area 1: Global Trends in Consumption
Knowledge Area 2: Impacts of Changing Trends in Resource Consumption
Knowledge Area 3: Resource Stewardship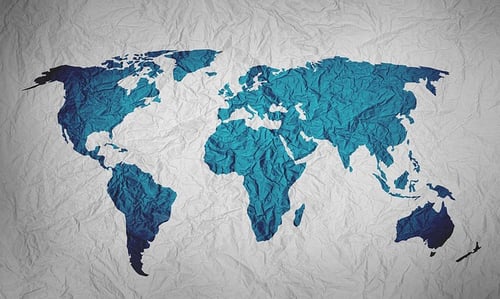 Part #3: Geographic Perspectives: Global Interactions—HL Only, 60 Hours
If you're HL, you'll also be tested over the following three topics.
Topic A: Power, Places, and Networks
Knowledge Area 1: Global Interactions and Global Power
Knowledge Area 2: Global Networks and Flows
Knowledge Area 3: Human and Physical Influences on Global Interactions
Topic B: Human Development and Diversity
Knowledge Area 1: Development Opportunities
Knowledge Area 2: Changing Identities and Cultures
Knowledge Area 3: Local Responses to Global Interactions
Topic C: Global Risks and Resilience
Knowledge Area 1: Geopolitical and Economic Risks
Knowledge Area 2: Environmental Risks
Knowledge Area 3: Local and Global Resilience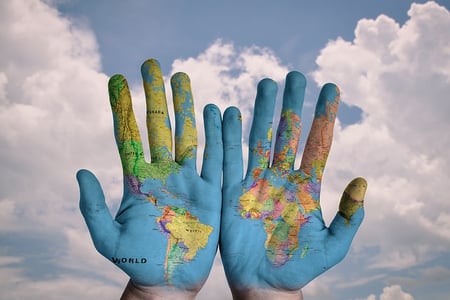 Part #4: Internal Assessment: SL and HL Fieldwork—20 Hours
In order to do well on the internal assessment, students have to meet the following criteria (which we've taken directly from the IB Geography syllabus):
#1: Students must demonstrate knowledge and understanding of specified content
#2: They must demonstrate application and analysis of knowledge and understanding
#3: Students must demonstrate synthesis and evaluation
#4: Students have to select, use, and apply a variety of appropriate skills and techniques
With that in mind, here are two examples of successful internal assessments: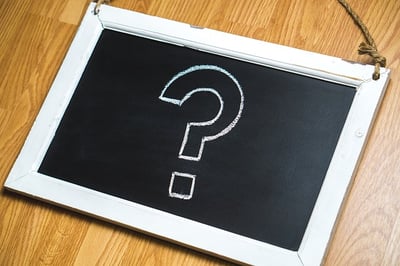 What's Next?
Learn more about IB Geography:
Learn more about other IB Classes:
Want to improve your SAT score by 160 points or your ACT score by 4 points? We've written a guide for each test about the top 5 strategies you must be using to have a shot at improving your score. Download it for free now:
Have friends who also need help with test prep?
Share this article!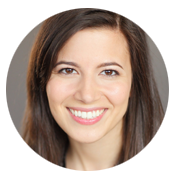 About the Author
As an SAT/ACT tutor, Dora has guided many students to test prep success. She loves watching students succeed and is committed to helping you get there. Dora received a full-tuition merit based scholarship to University of Southern California. She graduated magna cum laude and scored in the 99th percentile on the ACT. She is also passionate about acting, writing, and photography.
Get Free Guides
to Boost Your SAT/ACT