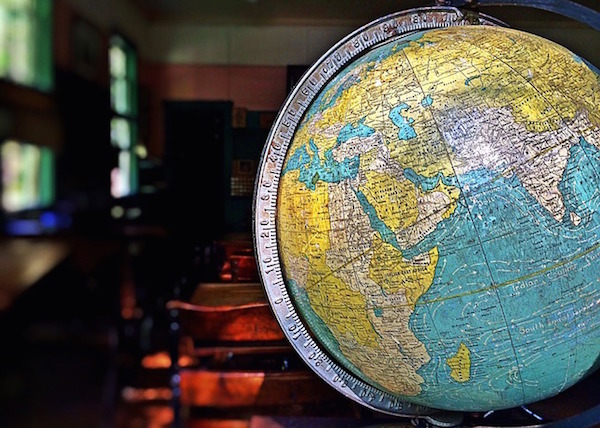 If you're an IB Geography SL/HL students in search of some extra FREE help, you've come to the right place. Whether you're looking for IB Geography notes for a test on a single topic or cramming for the final IB Geography papers, this guide has all the information you need.
I created this IB Geography study guide using the best FREE online materials for IB Geography and ordered the materials following the IB Geography SL/HL syllabus.
How To Use This Article
If you want to study a specific topic, use the Command + F function on your keyboard to search this article for specific IB Geography notes. For example, if you hope to read about Population change, use Command + F to bring up the search function. Type in "Population change" and it will bring up all of the study materials for Population change.
I separate the resources into:
If you're looking for summary material to help you study for the IB Geography papers, check out the notes with supporting video for each topic. These notes are brief and great for a quick refresher.
How To Use This Guide Throughout the School Year
Use this guide throughout the school year as a review for in-class quizzes if you need more help learning the material. You need to be mastering the topics throughout the school year and not just waiting to cram before the IB Geography papers.
The Best Study Practices for IB Geography
Make sure you're practicing related IB Geography past paper questions as you learn each new subject. You can find free IB Geography HL and IB Geography SL past papers here. Also, if you're having difficulty understanding your in-class lesson, you should be reviewing the corresponding chapter in a textbook or this study guide.
Common Study Mistakes IB Geography Students Make
For IB Geography, there are lots of topics to master, so you can't fall behind. Common mistakes students make are:
Trying to avoid the material you didn't learn in class. If you didn't understand it in class, you need to find more help whether through this article or tutoring.
Only studying a week or two before the IB Geography papers. You will not be able to master all of the topics below in only a week or two (that is why the course is spread out over 1 to 2 years). Make sure you are learning the topics as they're taught to you in class. Use this article for additional support learning the topics: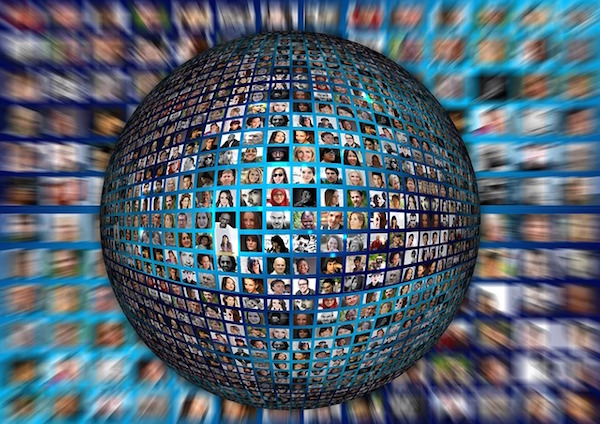 Part #1: Core Theme - Patterns and Changes - 70 hours for SL and HL
There are four required topics of study in this part: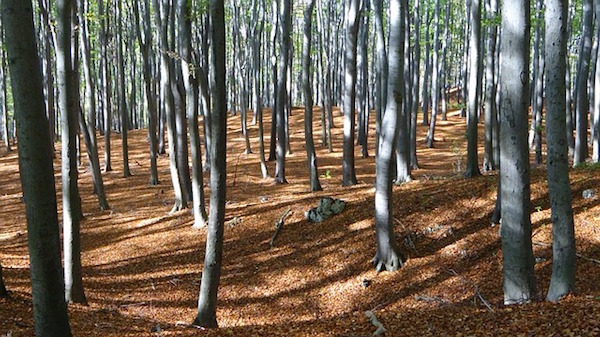 Part #2: Optional Themes - 60 hours for SL and 90 hours for HL
HL students study three of the options below. SL students study two options. The options are: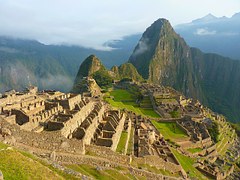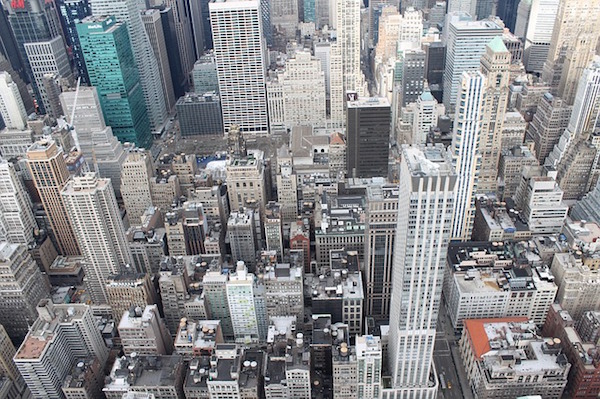 Part #3: HL Extension - Global Interactions - 60 hours for HL only
HL students must study the 7 topics below: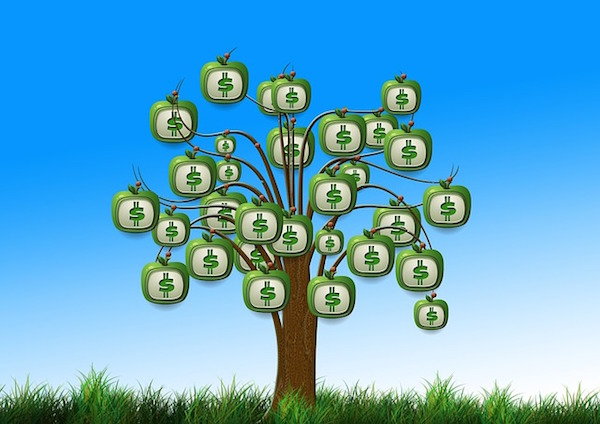 What's Next?
Learn more about IB Geography:
Learn more about other IB Classes:
Want to improve your SAT score by 240 points or your ACT score by 4 points? We've written a guide for each test about the top 5 strategies you must be using to have a shot at improving your score. Download it for free now:


Have friends who also need help with test prep?
Share this article!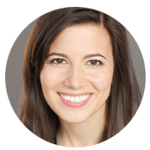 About the Author
As an SAT/ACT tutor, Dora has guided many students to test prep success. She loves watching students succeed and is committed to helping you get there. Dora received a full-tuition merit based scholarship to University of Southern California. She graduated magna cum laude and scored in the 99th percentile on the ACT. She is also passionate about acting, writing, and photography.
Get Free Guides
to Boost Your SAT/ACT