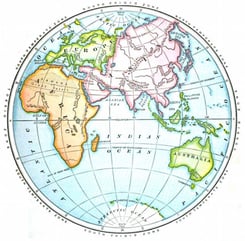 If you are preparing for your IB Geography SL/HL papers, studying your notes is likely not enough to ace the test. Taking practice tests using IB Geography SL/HL past papers is the only way to ensure you know what to expect the day of your exam. You'll be better prepared because you'll know the test length and format...and you'll be more confident because you're more familiar with the question formats!
In this article, I'll let you know where to find IB Geography SL/HL past papers—both free and paid—to help you excel on your own IB Geography exam.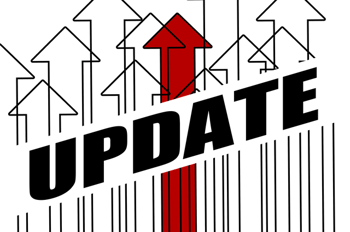 2022 IB Exam Changes Due to COVID-19
Because of the ongoing COVID-19 (coronavirus) pandemic, the IB has decided to extend the adaptations which were put in place for 2021 to 2022. May 2022 IB assessments will have two routes, exam and non-exam, depending on which your school chooses. Stay up to date with the latest information on what this means for IB diplomas, course credit for IB classes, and more with our our IB COVID-19 FAQ article.
Where to Find Free IB Geography Past Papers
IBO has been getting stricter about allowing unauthorized official past papers to roam free online in the past few years, so many of the previous sources for free past papers are unavailable.
Frustratingly, IBO has not moved to fill the void with any free official sample papers for Geography, as they have for other subjects. As soon as free official IB Geography papers are released, we'll be sure to update this article.
In the meantime, while it's still possible to search for free IB Geography papers online, we don't recommend it because there's no guarantee that those papers are necessarily real past IB papers.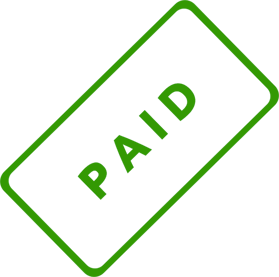 Where to Find Paid IB Geography Past Papers
To get secure IB Geography past papers, buy them from the IBO. Their store has full IB Geography SL and IB Geography HL past papers and mark schemes from 2015 to 2021 available for purchase.
Unfortunately, since papers and mark schemes are sold separately and individually, buying all the papers and mark schemes for a single test will run you around $22.
Buying all six available exams is pretty pricey, so we advise sticking to the two most recent tests in the store—November 2020 and November 2021—because these papers will be most similar to the test you take. The IB Geography syllabus was restructured in 2019, so sticking with the newest papers will make sure you're studying the most up-to-date material.
Two exams should provide plenty of practice for most students. Just make sure you're buying the right mark schemes, since the IBO requires you to buy some HL and SL papers separately.
How to Use These Past Papers
A full practice IB Geography test will take you 2 hours and 45 minutes for SL or 4 hours and 30 minutes for HL. If you are going to spend that much time studying, you need to be getting realistic practice and learning from these tests. To ensure you do, follow these guidelines.
#1: Take the Test Over 2 Days
The actual IB exam schedule splits Paper 1 and Papers 2 and 3 over two days. SL and HL students take Paper 1 the first day. Both take Paper 2 the second day, and HL students also take Paper 3 the second day. You should mimic this schedule so that you have realistic practice. It will also keep you from exhausting yourself!
#2: Use Accurate Test Timing
You need to get used to the pacing of the test. The time allowed per paper is:
Geography SL
Paper 1—1 hour 30 minutes
Paper 2—1 hour 15 minutes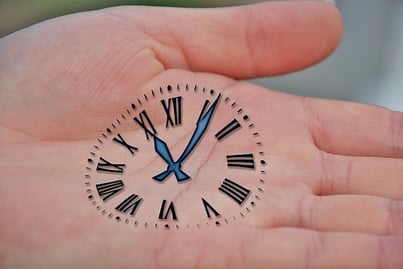 Geography HL
Paper 1—2 hours 15 minutes
Paper 2—1 hour 15 minutes
Paper 3—1 hour
Stick to this timing exactly. Don't give yourself even an extra second. Otherwise, you won't be prepared for the pacing of the real exam.
Also, you will likely get an unrealistic, inflated practice test score if you give yourself extra time. Stick to the real timing, so you get a realistic practice test score.
#3: Check Your Answers
Once you finish your exam, review your mistakes. You need to review so that you figure out what you are doing wrong before you take the real IB Geography exam. If you do not review, you will not know what mistakes you are making and will make the same ones on the actual IB Geography exam.
Take a bit of time (at minimum an hour) to review. You should be emphasizing the quality of your practice and not the quantity of practice. It is far better to take two practice tests with in-depth review than eight tests with no review.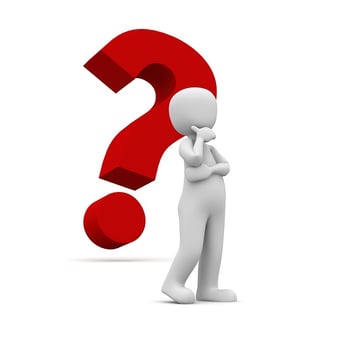 What's Next?
Learn more about IB Geography:
Check out where to find past papers for your other classes:
Want to improve your SAT score by 160 points or your ACT score by 4 points? We've written a guide for each test about the top 5 strategies you must be using to have a shot at improving your score. Download it for free now:
Have friends who also need help with test prep?
Share this article!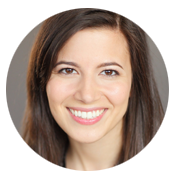 About the Author
As an SAT/ACT tutor, Dora has guided many students to test prep success. She loves watching students succeed and is committed to helping you get there. Dora received a full-tuition merit based scholarship to University of Southern California. She graduated magna cum laude and scored in the 99th percentile on the ACT. She is also passionate about acting, writing, and photography.
Get Free Guides
to Boost Your SAT/ACT