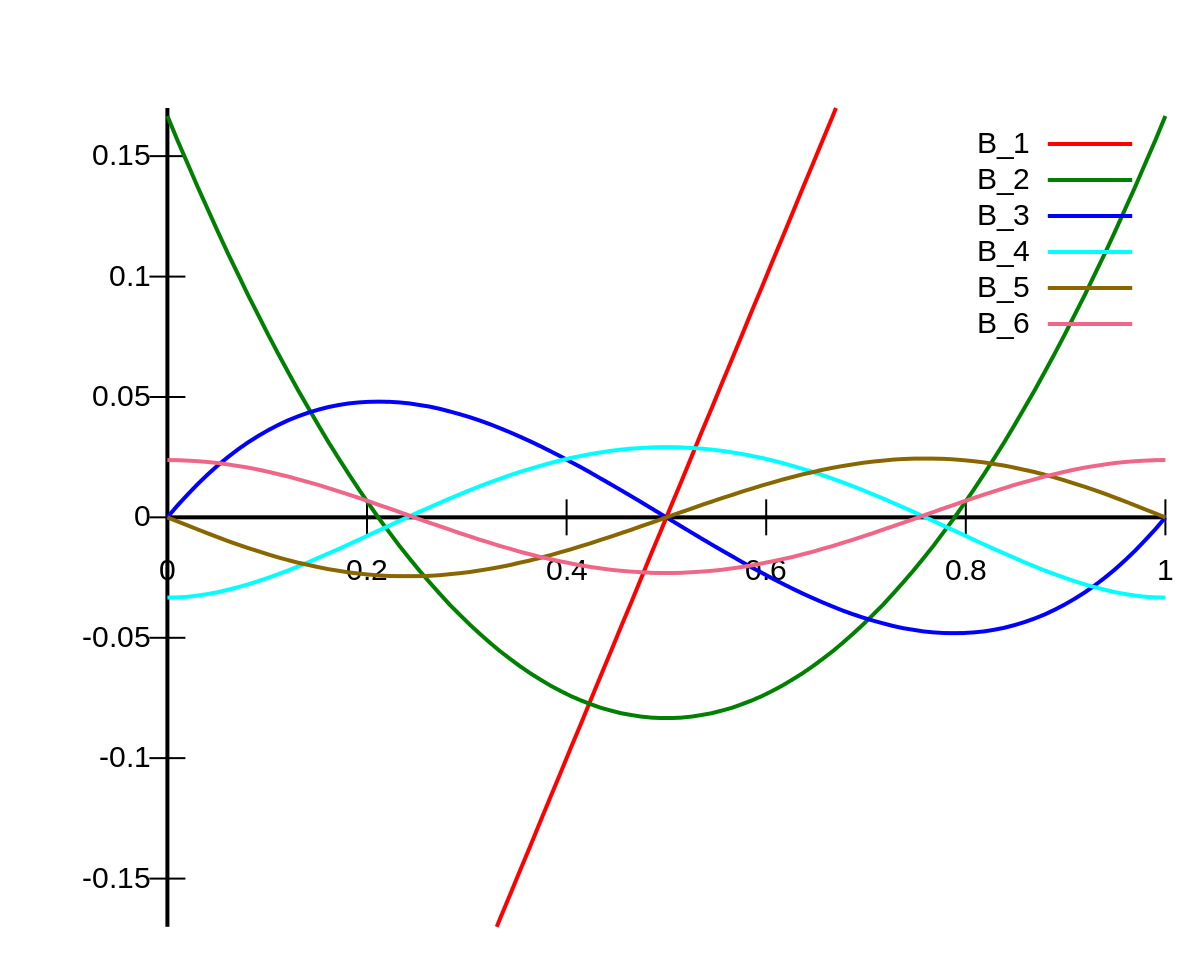 Polynomial problems will show up in some way, shape, or form on the ACT two or three times per test. And since polynomials are so deeply connected to other ACT math topics, like operations and functions, it's even more important to take the time to understand them before test day.
Luckily, you probably know a lot more about polynomials than you think, and if you're currently rusty on the subject, just a little review will have you knocking out your polynomial questions left and right.
This will be your complete guide to polynomials on the ACT—what they are, how you'll see them on the test, and the best way to solve your polynomial problems before time is up.