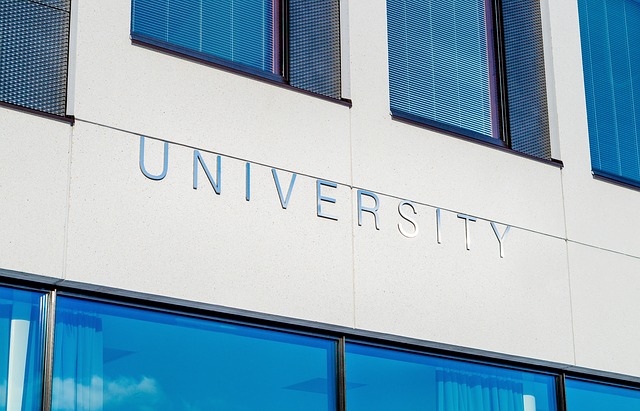 Transferring from one school to another is a wise or even necessary choice for many students, but it's not without obstacles. College transfer acceptance rates are actually lower than freshman acceptance rates, meaning competition is higher.
This might sound like it's cause for alarm, but, like applying as a freshman, it just means you need to be prepared.
If you need or want to transfer but aren't sure where to go, check out some of the colleges with the best transfer acceptance rates.