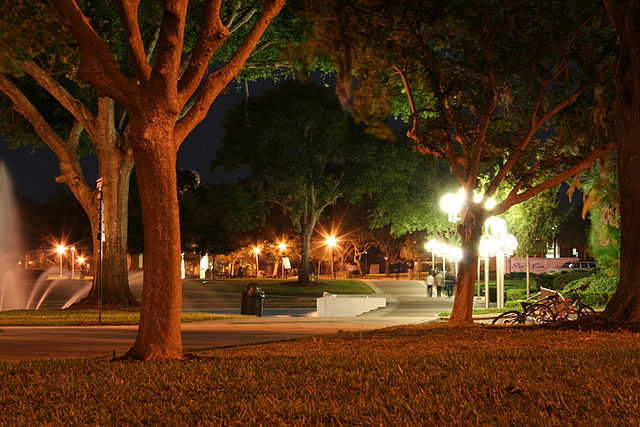 The University of Central Florida, commonly known as UCF, is one of the largest colleges in the United States. Over 50,000 students are enrolled at UCF, but that doesn't mean it's super easy to get in—UCF has an acceptance rate of 49.9 percent, meaning they accept just under half of students who apply.
To set yourself apart from the crowd, you'll want to write a stellar UCF application essay. Don't think that the fact that these essays are optional means they're not important; they're an additional opportunity to show why you'll be a great addition to the student body!
In this guide, we'll cover all the details of the UCF essay prompts, including how to answer them, what UCF is looking for, and a step-by-step guide to make your essay as strong as it can be.