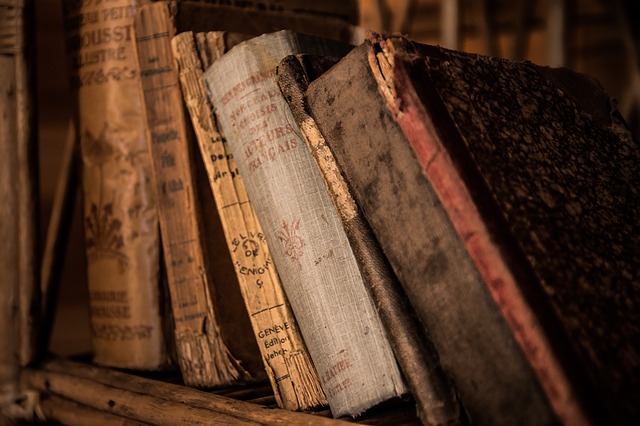 A narrative essay is one of the most intimidating assignments you can be handed at any level of your education. Where you've previously written argumentative essays that make a point or analytic essays that dissect meaning, a narrative essay asks you to write what is effectively a story.
But unlike a simple work of creative fiction, your narrative essay must have a clear and concrete motif—a recurring theme or idea that you'll explore throughout. Narrative essays are less rigid, more creative in expression, and therefore pretty different from most other essays you'll be writing.
But not to fear—in this article, we'll be covering what a narrative essay is, how to write a good one, and also analyzing some personal narrative essay examples to show you what a great one looks like.