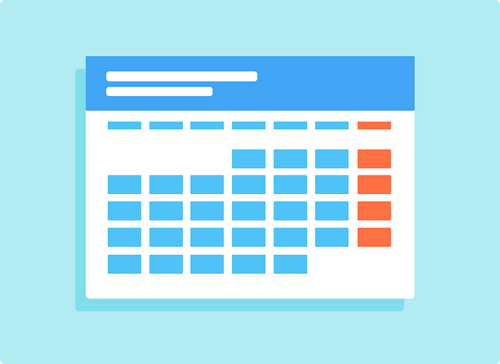 Ah, spring. While most students are already celebrating the coming end to the school year, others are busy studying for the March SAT. This raises a critical question: exactly who should take the March SAT? Should you? Or would another test date work better for you and your schedule?
Read on to learn when the upcoming March SAT is, when scores will be released online and to the colleges you choose, and the biggest pros and cons of this popular spring test date.
When Is the March SAT? Overview
The SAT is administered seven times a year in the US and six times a year abroad. The March SAT is available to both domestic and international students every year and typically takes place on the second Saturday of the month.
The following chart gives the exam dates and deadlines for the 2024 March SAT. Currently, only the March 2024 test date and registration deadlines have been confirmed by the College Board, while the late registration and changes deadline is subject to change.
| | | |
| --- | --- | --- |
| Test Date | Registration Deadline | Late Registration Deadline / Deadline for Changes |
| March 9, 2024 | February 23, 2024 | February 27, 2024 |
Registration fees are currently $60 for the SAT (fee waivers are available if you can't afford the testing fee). Also keep in mind that as of June 2021, the College Board no longer offers the SAT Essay, so you won't be able to register for an essay test.
The base test fee is the same for domestic and international students; however, those outside the US might be required to pay an additional regional fee when signing up for the SAT. This fee can range from an extra $43 to $53.
The majority of students sign up for the March SAT by the regular registration deadline. But even if you miss this deadline, you still have a chance to take the March SAT.
Students in the US have the option of paying an extra fee and signing up by the late registration deadline, which is typically in late February or early March. You'll have to pay a late fee of $30 (in addition to the regular registration fees detailed above). There is no late registration option for international test takers.
If you miss the late registration deadline for the March SAT, then your final option is to get on the waitlist, which you can do up until five days before the test. Both domestic and international students have this option (except those testing in Hong Kong, Korea, Macau, Nigeria, Singapore, Thailand, or Vietnam).
NOTE: The College Board has suspended the SAT waitlist at least through the 2022-2023 school year—there hasn't been an update for 2024 yet. This means that the late registration deadline (in this case February 27) is the final day to register for the SAT. Registering later than that is not possible. For updates on when the College Board reinstates the SAT waitlist, check out our SAT waitlist article.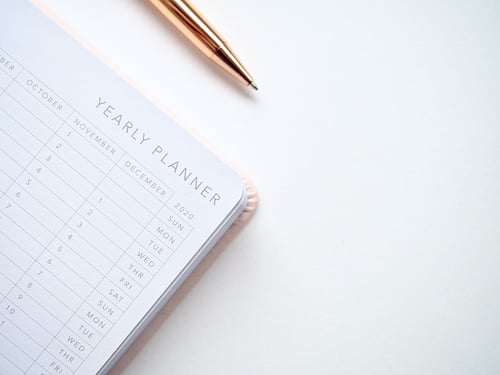 When Will March SAT Scores Come Out?
The SAT will be completely digital beginning in Spring 2024, and SAT scores will be released online a few days after the test date. So, you can expect to receive your March 2024 SAT scores just a few days after you take the test.
For the 2023 March SAT, scores were released online starting March 24, as stated by the College Board.
If your March SAT scores don't come out right away, it could be that the College Board is simply taking longer than usual to process scores or that there is some kind of issue with your test.
The colleges you indicated at registration as your four free score report recipients will be sent your March SAT scores within 10 days of you receiving your SAT scores, so around the first or second week of April.
That being said, some colleges don't immediately process SAT scores sent to them, so it might take a bit longer for your schools to finish reporting your scores in their systems.
Will Your March SAT Scores Get to Your Colleges in Time?
If you're a junior, absolutely! Your March SAT scores should get to your colleges by early to mid-April, giving you plenty of time before college applications are due in the fall and/or winter of your senior year.
Remember that most college app deadlines are in December and January, so the March SAT really has no risk of getting your scores to schools after these dates.
Even in the worst-case scenario that your March SAT scores take longer than a few weeks to get to your colleges, you should still have several months before your college applications are due—regardless if you're applying by regular deadlines or early action/early decision.
What if you're a senior in high school, though? For seniors, scores from the March SAT won't get to the majority of colleges in time. However, if your colleges have late application deadlines in May, June, July, or even August, then the March SAT should work just fine for you!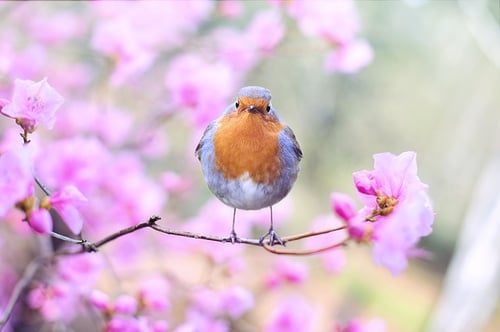 Pros and Cons of Taking the March SAT
Not sure whether you should take the March SAT? Here are some pros and cons of this exam date to help you decide.
Pros of Taking the March SAT
If you're a junior, your SAT scores are sure to get to all of your colleges in time

—

even if you're applying early action/early decision. As a reminder, colleges should get your March SAT scores by early or mid-April, so you'll have no risk of missing any college app deadlines in the fall or winter of your senior year.
You'll get the SAT over with before you start working on college applications. If you take the March SAT your junior year and reach your goal score (meaning you don't need to take it again), you'll have the rest of the spring, that whole summer, and that fall to focus exclusively on putting together stellar college applications.
Cons of Taking the March SAT
You'll have to do most of your test prep during the school year. This is the trade-off when you choose a spring SAT test date. This date might not work well for you if you have lots of AP exams

to study for (which are administered in May), so consider whether a different test date might be a better fit for your schedule.
You might need to study for the SAT during your spring break. Once again, this is just one of those potential trade-offs you'll have if you choose the March SAT. It's a smart idea to really use your spring break (if it's before the SAT) to crack down on your biggest weaknesses. While this might not be an ideal way to spend your vacation, it'll definitely be worth it if you manage to nab a great SAT score!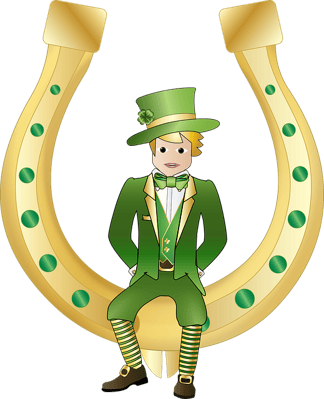 A little St. Patrick's Day luck for your March SAT!
Key Takeaways: Should You Take the March SAT?
The next March SAT will take place on Saturday, March 9, 2024.
With the switch to the Digital SAT, March 2024 test results will begin being uploaded to students' accounts just a few days after their test dates. According to the College Board, SAT scores are sent to colleges within 10 days after you get your scores online.
Assuming you take the March SAT your junior (or sophomore) year, then you'll have ample time for your scores to get to your colleges well before college applications are due. Seniors applying to any colleges with late application deadlines in the spring or summer can also take the March SAT.
If you're not sure whether the March SAT is the right test date for you, take time to consider critical factors, such as when your spring break is, whether you have AP exams to prep for, and how many times you plan to take the SAT in total.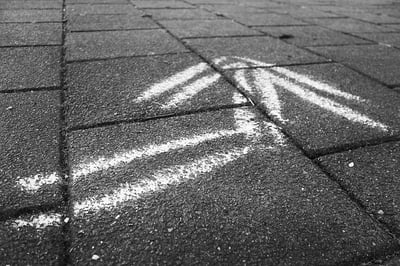 What's Next?
Considering other SAT test dates as well? Our comprehensive guide covers everything you need to know about the best SAT test dates and which dates we recommend for juniors and seniors. It's also a good idea to learn when SAT scores are released for each test date.
Applying early decision or early action to colleges? Then you'll definitely want to know what the last possible SAT/ACT test dates are for you.
Taking the ACT instead? Then check out our article on the April ACT test date.
Want to improve your SAT score by 160 points? We have the industry's leading SAT prep program. Built by Harvard grads and SAT full scorers, the program learns your strengths and weaknesses through advanced statistics, then customizes your prep program to you so you get the most effective prep possible.
Check out our 5-day free trial today:
Have friends who also need help with test prep?
Share this article!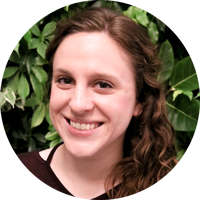 About the Author
Hannah received her MA in Japanese Studies from the University of Michigan and holds a bachelor's degree from the University of Southern California. From 2013 to 2015, she taught English in Japan via the JET Program. She is passionate about education, writing, and travel.
Get Free Guides
to Boost Your SAT/ACT