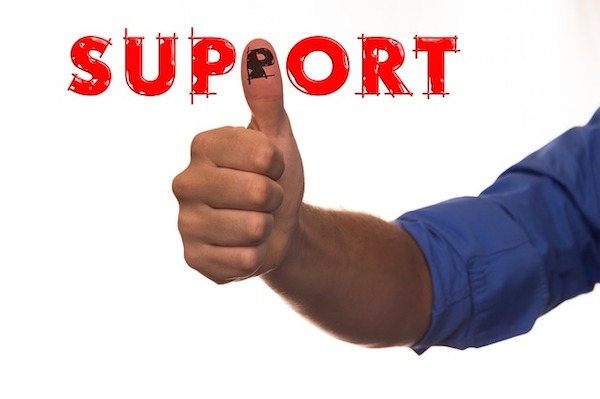 Figuring out which colleges you're interested in is arguably the most difficult part of the college application process. There's so much information to sift through—how could brief campus visits and informational brochures really tell you where you'll be most successful?
This process is even harder for students with learning disabilities. You want to make sure there are programs in place to help you be the best you can be no matter where you go to school.
If you want to apply to colleges for students with learning disabilities, this article is a great place to start your college search. I'll start off by talking about what these specialty programs have to offer before getting to the rankings. Afterward, I'll discuss the next steps to take if you decide a learning disability program is right for you.