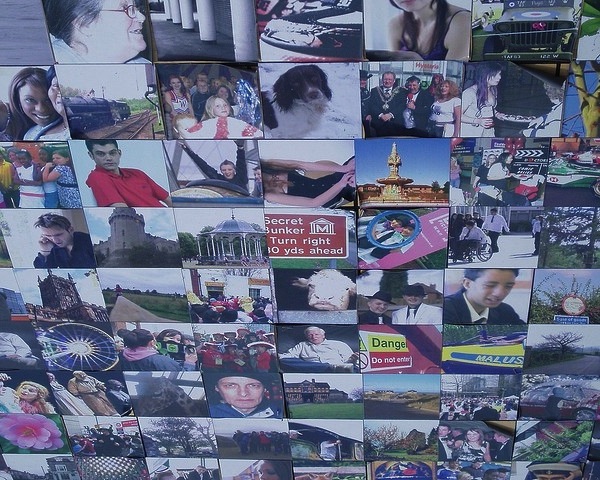 On SAT Reading, there are three kinds of questions that require you to read large amounts of text and distill them down into answers. At PrepScholar, we call these "Big Picture" questions.
In contrast to "little picture" questions that ask for specific details, big picture questions tend to ask about big ideas found in large chunks of text, which can be anything from a paragraph or a series of paragraphs up to an entire passage (or multiple passages, if it's a paired passage question). Learning to answer these sorts of questions will prove very useful for college or university, where professors will expect you to do exactly this with even more dense and academic writing.
But how do you identify these "big picture" questions on SAT Reading? And what are the best ways to approach answering them? Below, I'll discuss the three primary types of big picture questions you'll encounter on the SAT, along with common ways the SAT will ask you about each. I'll also give you expert SAT Reading strategies to answer these questions, illustrated with examples from real practice questions.