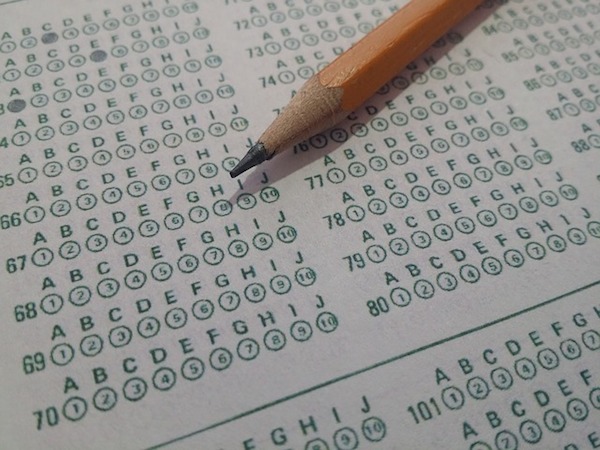 The new SAT is officially here, which means that a lot of the old SAT practice material out there isn't very helpful anymore. In order to study effectively, it's important to use practice tests that test the same strategy and content as the SAT. With the recent SAT overhaul, this means turning to new practice material.
Official College Board tests are the gold standard when it comes to test prep materials. Here, you'll find free links to all the official New SAT practice tests, essays, answer keys, and scoring instructions, along with tips and strategies on how to use them.
You might notice, however, that there's a limit to how much free official prep is available. If you're looking for more legitimate practice problems to work with, you'll find helpful alternatives to the official practice tests towards the end.