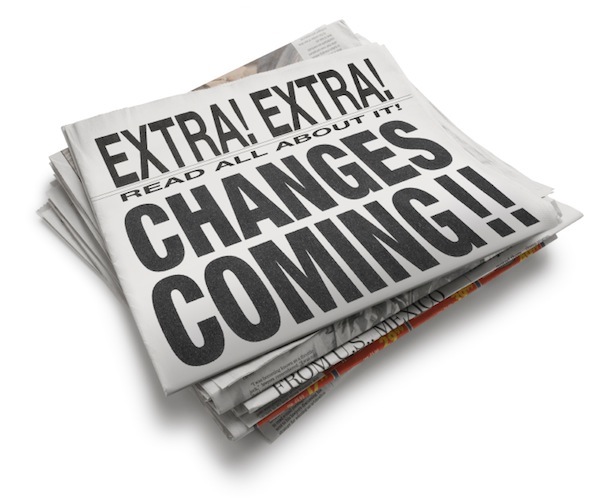 If you're a high school student planning on taking the PSAT, you'll be taking the redesigned PSAT. This new version of the test started in October 2015 was administered to all students across the country.
We'll let you know all about the PSAT format, scoring, and content and what you need to know to be prepared. Not only is the 2015 PSAT an important step in prepping for the SAT, but it also qualifies you for National Merit distinctions and scholarships.
Let's dive into the changes in format, scoring, and content being made to the redesigned PSAT and what these changes mean for your test prep.