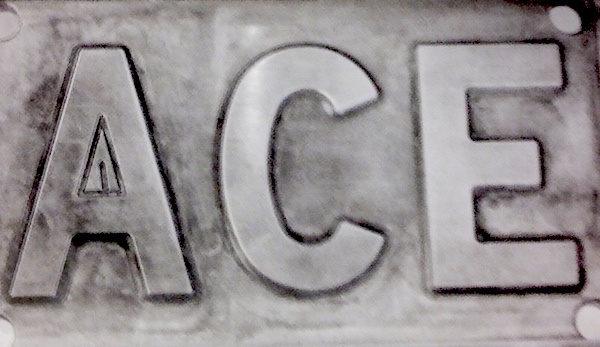 Why take the SAT in 7th grade, when there are plenty of other standardized tests like the PSAT and ACT Aspire that are aimed at middle schoolers? There are a couple of answers to that question. Certain summer programs for talented 7th graders require participants to take a college entry exam, which is why most students end up taking the SAT so early. The rare middle schooler may also choose to take the SAT as a 7th grader as part of her early college preparation.
In an effort to do well on a college entrance exam like the SAT as a 7th grader, it may be tempting to do everything that's recommended for regular SAT prep and then turn it all the way up to 11. But just as good 7th grade SAT scores may be different from good college application SAT scores, so, too, does your test prep need to be different. Learn about the best strategies and practices for 7th grade SAT prep so you can be preared to ace the exam on test day.
feature image credit: Ian Van Ness/Flickr.
Why Take the 7th Grade SAT?
The two big reasons students take the SAT in 7th grade are to participate in programs for early achievers or to start training early for college.
There are several programs targeted at academically gifted younger students, including Duke TIP or CTY at Johns Hopkins, that require 7th graders to take the SAT. These organizations don't just identify your strengths and weaknesses and offer advanced summer courses for academic enrichment, but also provide guidance from middle school onwards for the best ways to prep for college.
The only other real reason to take the SAT in 7th grade is to start laying the groundwork for the PSAT and SAT when you take them in high school. Since you won't have learned some of the content on the SAT (particularly certain math topics), you're definitely not going to want to use your 7th grade SAT score to apply to colleges. But if you want to start to get familiar with the format of the test and the ways in which the College Board will test your reading, writing, and mathematical knowledge, an early encounter with the test can be helpful.
Depending on your reason for doing 7th grade SAT prep, you'll have different amounts of time to study and will need to use different test-taking strategies. I'll start out by discussing how to ace the SAT in 7th grade for the purposes of qualifying for talent searches.
Disappointed with your scores? Want to improve your SAT score by 160 points? We've written a guide about the top 5 strategies you must be using to have a shot at improving your score. Download it for free now:
7th Grade SAT Prep: Summer Programs
If you're in 7th grade and taking the SAT to take part in a talent search or summer program, you have a relatively short deadline to work with in terms of SAT prep.
Programs like the Duke TIP 7th Grade Talent Search start enrollment early, usually in August of each year. To take part in a 7th grade talent search, you have to take the SAT during 7th grade, which means the latest you can take the test is June at the end of your 7th grade school year. If you want to avoid being waitlisted for the highly competitive summer-after-7th-grade programs, though, it's usually recommended you take the SAT by December of 7th grade, if not before then.
Because your prep time is so limited if you want to take the SAT as a 7th grader and still qualify for summer programs, you'll need to use strategies similar to high school students with little time before the exam. One of these strategies is to center the majority of your study around official SAT practice tests and questions to make sure you know what kinds of questions and topics will show up on the real test. You don't need to get a perfect score on the SAT in order to qualify for any of the summer programs, of course, but neither do you want to wake up early and go in on test day only to find out that you were studying entirely the wrong thing.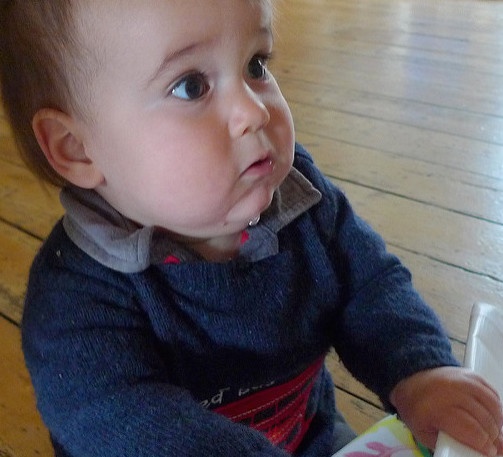 Henry Burrows/Flickr
This small child just discovered that trigonometry is now on the SAT. Don't let this be you on test day.
Using official SAT materials is only the first step, however. You're also going to need to take at least a couple of realistic full-length SAT practice tests. Compared to high schoolers, 7th graders have less experience taking lengthy tests by dint of not having been in school for as many years, and so will need to build up their test-taking stamina. With breaks, the SAT is over three hours long (or over four hours long if you take the optional essay); being able to sit down and take the whole test without losing focus requires dedicated practice.
Another important strategy that can be modified for use by 7th graders taking the SAT is settling on a target score ahead of time. Before you begin to study for the SAT, you need to figure out what score you're aiming for so that you can structure your studying accordingly. For high schoolers, this target score is determined by the average scores of the colleges they want to get into; for 7th graders, SAT target scores should be based on the summer programs you want to attend. Average the score cutoffs for all the different summer programs you're thinking of applying to and then aim to meet that average when you take the SAT.
The key strategy to use on the SAT for 7th graders is not to agonize over answering every single question. If you're aiming for a 600 on each section, it makes way more sense skip questions you don't understand so that you can maximize the time you spend on questions you actually can answer. For more details about exactly how many questions you can skip and still hit your SAT target, read our articles on how to improve low Evidence-Based Reading and Writing and Math scores on the SAT.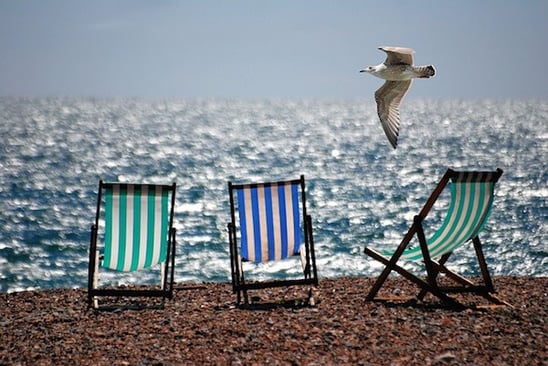 7th Grade SAT Prep: Early Training for College
To be totally up front, there are definitely some drawbacks of studying early for the SAT as part of your preparation for college. Because you won't have covered a significant portion of the math tested in school yet and will be at a lower reading level (just by the fact of having been alive less time), you may struggle with the content of the SAT in an unproductive way. It's possible to learn some things on your own, but you may find that, for instance, you cannot effectively teach yourself trigonometric functions.
Depending on when you take the SAT, it could be many years before you end up taking the test to apply for college, which means that any benefit you would have gotten from familiarity with the test will likely have vanished. It makes far more sense to start prepping for the SAT in 9th grade, a time when you'll have more of a chance to connect your studying with an endgame of taking the test early on in sophomore year and so can be more focused.
On the other hand, if you do still want to study for the SAT in 7th grade as part of preparing to apply to college, you'll have much more time to study than if you were rushing to take it for a talent search. Without program deadlines to limit your test dates, you can take the SAT any time during your seventh grade year, or even afterwards. And unless you write in to College Board and specifically request they keep your scores, they won't, so your 7th grade scores won't follow you around forever.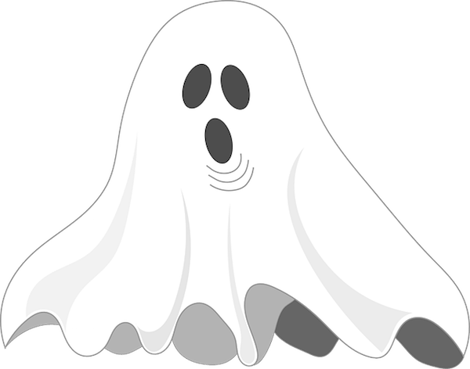 All you need to do to escape the ghost of your 7th grade SAT scores is...nothing.
Because you won't have learned some of the content on the SAT in school yet, you might be tempted to start with the hardest topics first and throw yourself at them until they give in. While this is an approach that might work in some areas, it won't work for studying for the SAT as a 7th grader. Instead, gear your studying toward subjects you have a better chance of improving without having learned them in school.
SAT Reading is an area that offers rich rewards for non-classroom studying. It's very hard to teach reading in the same way you'd teach other standardized test skills, because SAT Reading proficiency is dependent on skills acquired through years of reading and critical thinking. As a 7th grader, the best way to study for SAT Reading is to practice reading and analyzing short stories and non-fiction writing. You may also find it useful to study vocabulary independently to boost your reading level.
Out of all the subjects covered on the SAT, you'll end up using the skills you learn from SAT Reading practice most continuously as you progress through the rest of your schooling. Because any skills you pick up during early studying are unlikely to atrophy through lack of use, preparing for SAT Reading is an exception to the "starting to study sooner means forgetting what you've learned sooner" rule. You may lose familiarity with the SAT question format if you don't study for the test again until high school, but you won't forget how to read critically.
By becoming familiar with more advanced writing, you'll also improve to some extent on the SAT Writing and Essay sections. For more focused studying, however, I recommend reviewing our complete list of grammar rules covered on the SAT and instructions on how to write an SAT essay step by step.
Finally, you can start to take a look at some of the topics you might not have covered yet in school that are tested on SAT Math. Different topics are difficult for different students, and you may find that learn algebra and trig is a breeze, whereas SAT Reading is like pulling teeth. In general, though, mathematical topics are harder to teach yourself outside of a formal classroom or tutoring setting, even with good study materials.
In general, although it's possible to take the SAT in 7th grade as a useful part of your preparation for college applications, it's more likely to be an unnecessary expense and stress than anything else. If you really want to start early, you can, but you shouldn't beat yourself up too much about not knowing content and doing as well as you hope to in high school.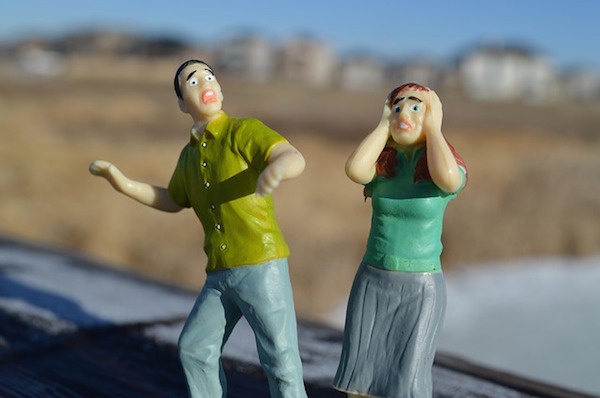 School is stressful enough already. Think hard about whether you really want to add more stress to your life by taking the SAT early.
The Bottom Line: How to Study for the SAT in 7th Grade
You'll need to adapt your study plans depending on the reason you're studying for the SAT in 7th grade. If you're taking the SAT for a talent search or a summer program, you should focus on practicing with realistic tests and skipping the questions you don't understand or can't answer. If you're taking it to get ready for college applications, you should focus on learning content and getting familiar with the types of questions you'll be asked.
Most importantly, don't let a low 7th grade SAT score (or percentile) discourage you. When you take the SAT as a 7th grader, you've got to keep in mind that the other students taking this test are high school juniors and seniors who need it for college. They're probably going to take it more seriously and spend more time prepping because it will have more of an effect on their future, and will probably know more of the content because of having covered it in school repeatedly.
To get a better idea of how you stack up against others your age, take a look through our article on 7th grade SAT scores.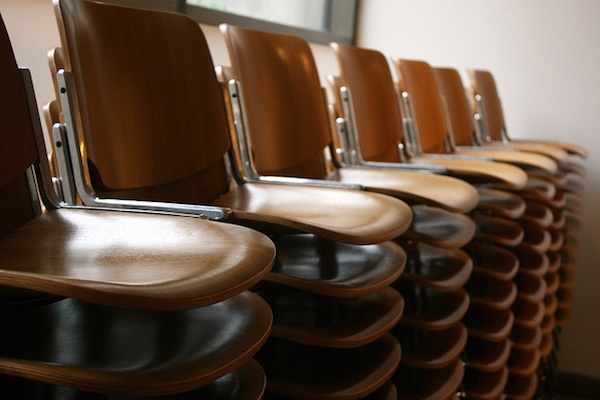 Quinn Dombrowski/Flickr
How does your 7th grade SAT score stack up?
What's Next?
Looking for a more in-depth discussion of the pros and cons of taking the SAT so early? Then our article about whether or not to take the SAT in 7th grade is for you!
Need to zero in on a target score, but don't know where to find that kind of information? Start with our articles on the SAT requirements for the Duke TIP and Johns Hopkins' CTY programs, which will give you a good idea of what SAT scores are needed for summer programs in general.
Interested in finding out more about some of the summer programs for gifted youth mentioned in this article? Read our guides to the Duke TIP 7th grade Talent Search, CTY at Johns Hopkins, NUMATS, Stanford EPGY, and Summer Institute for the Gifted.
Disappointed with your scores? Want to improve your SAT score by 160 points? We've written a guide about the top 5 strategies you must be using to have a shot at improving your score. Download it for free now:
Have friends who also need help with test prep?
Share this article!
About the Author
Laura graduated magna cum laude from Wellesley College with a BA in Music and Psychology, and earned a Master's degree in Composition from the Longy School of Music of Bard College. She scored 99 percentile scores on the SAT and GRE and loves advising students on how to excel in high school.
Get Free Guides
to Boost Your SAT/ACT