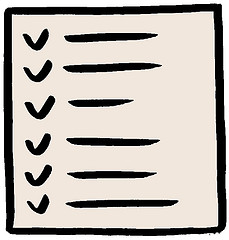 You've decided that you want to take part in the Center for Talented Youth at Johns Hopkins University. Good for you!
Having made this decision, however, you probably have some questions about test score requirements—do you have to take the ACT in order to apply for CTY or its programs? What does taking the ACT qualify you for, and how well do you have to do on it?
I'll answer all of these questions for you in this article. Now, read on...