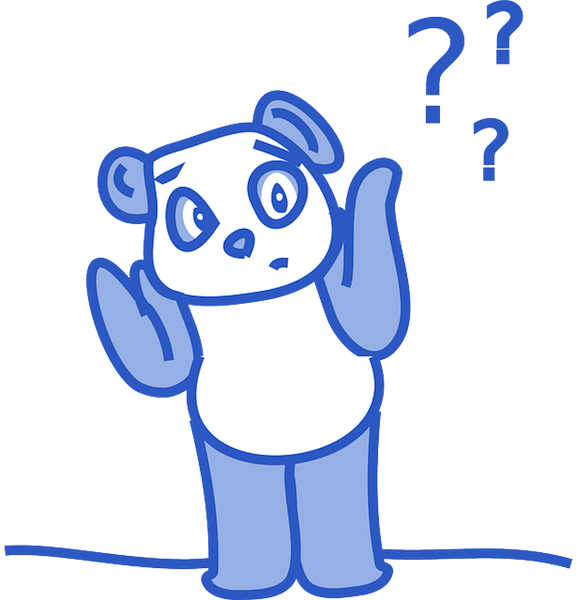 What is the Duke TIP, and what is the 7th Grade Talent Search? In this article, I'll be writing about the Duke Talent Identification Program, also known as Duke TIP, also known as the Duke TIP Program. The Duke TIP is a conglomeration of multiple subprograms, one of which is the 7th Grade Talent Search.
While you can find all the information about it on Duke's own website, as I did, the information is spread out and a little tricky to track down (hence the confused panda at the top of this article). For your convenience, I've compiled everything here into one magnificent blog post/guide. I recommend reading it all the way through, but if you only want to read one particular section, you can pick and choose from the Table of Contents.
Now that that's out of the way, let's dive into the Duke TIP and the 7th Grade Talent Search!