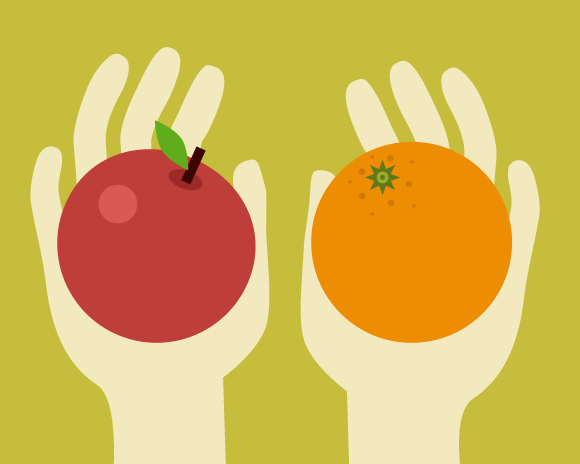 The Advanced Placement (AP) and International Baccalaureate (IB) programs are both high school programs that offer college-level courses and the opportunity to earn college credit.
So what's the difference between AP and IB? Does one look more impressive than the other? Which will improve your odds of getting into a top school the most?
We'll introduce you to both programs, and explain which one will look more impressive on your college applications.