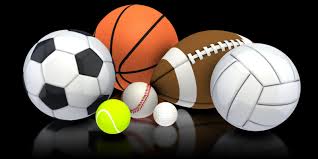 The NCAA, the major governing body for intercollegiate sports, separates its member institutions by divisions. Division II colleges are generally smaller and have fewer athletic department resources than Division I schools, but they're larger and more well funded than Division III institutions.
While Division II schools may not have the money or get the publicity of Division I institutions, many Division II colleges have passionate fan bases that show enthusiastic support for their sports teams, especially for those teams that regularly compete for championships.
In this article, I'll give you a basic understanding of Division II and a complete list of current Division II schools by state.