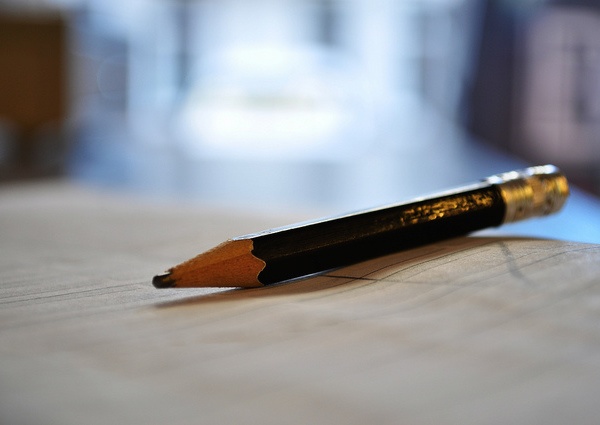 Aside from the "grid in" math questions, all you have to do for most of the SAT is answer multiple choice questions.
And then, if you've chosen to take it, there's the essay. Or, more accurately, "To finish up, there's the essay." Because the last thing you'll do on the SAT (with Essay) is read a passage and write an essay analyzing its argument, all in 50 minutes.
How can you even begin to read a passage, analyze it, and write an essay about it in 50 minutes? What SAT essay structure should you follow? Is there an SAT essay format that'll score you a top score for sure? Read on to find out the answers to these questions!