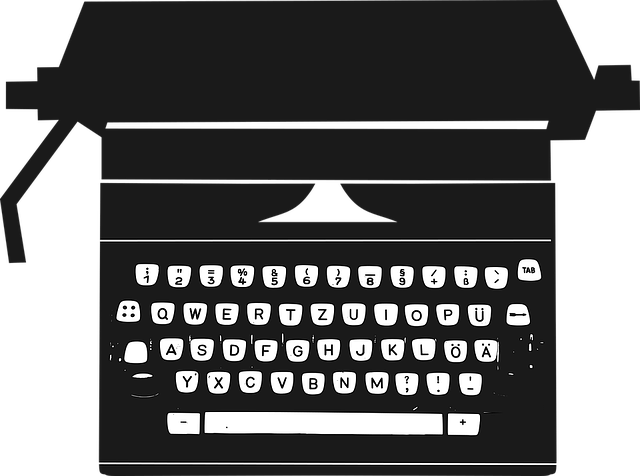 We've written the best study guide to ACT Writing section and the ACT essay available anywhere.
This is a bold statement, but it's not an exaggeration. We have read many, many different ACT prep books and thoroughly studied ACT, Inc's resources. Based on our research, we believe that this guide is the best resource available by far for ACT Writing.
In this guide, we cover each aspect of the ACT essay in detail, from what kinds of prompts you'll be asked to write about to the essential underlying skills the essay prompt is testing. You'll learn the best ACT writing tips and strategies as well as how to get the most out of ACT writing practice and prep.