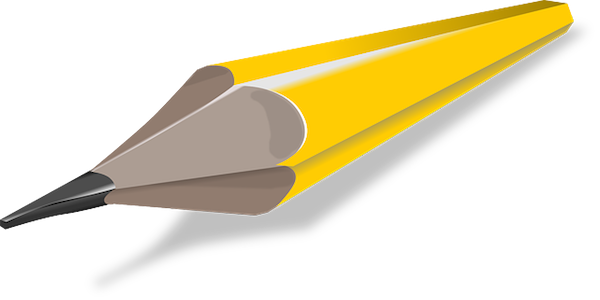 We've written the best guide to the SAT essay available anywhere.
To craft this guide, we have carefully read all official material available on the SAT essay from the College Board and read the best SAT books we could find and extracted the most important things you need to know to succeed on the essay section. Based on this research, we're confident that this is the most complete and comprehensive resource available for the SAT essay.
This guide gets deep into every aspect of the SAT essay, from the rubric to prompts to the nuts and bolts of how to write a high-scoring essay. You'll learn the best tips and strategies to use to maximize the value of your SAT essay practice as well as how much time to devote to prepping for the essay.
If you're looking for a comprehensive guide to SAT essay and how to improve your SAT essay scores, this guide is invaluable. Rather than trying to put all the information we've distilled into one long article, we've created this multi-sectioned guide to serve as a table of contents to each of our more in-depth articles.
We'll start by taking a high-level look at the importance of the SAT essay to colleges and which schools care about your SAT essay score. The next section delves into more of the details of the SAT essay prompt and rubric and outlines step-by-step how to write a perfect-scoring SAT essay. Finally, the third part of this guide takes you through tips and strategies to use with the SAT essay.
We suggest reading through this guide in order your first time through, as you would any other test prep resource. Alternatively, if you're just looking for a refresher on certain areas, you can use this guide as a reference you can jump around in as needed.