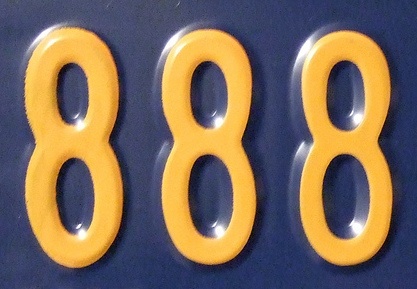 The SAT Essay is scored separately from the rest of the SAT now, thanks to the changes that went into effect in March 2016.
While the essay is now optional (you don't automatically have to take it every time you take the SAT), some colleges still require students to submit SAT essay scores with their applications. Learning how to consistently write a perfect SAT essay will be a huge boost to your application to these schools.
In this article, we'll discuss what it takes to get a perfect 8/8/8 on the SAT essay and what you need to do to train yourself to get this top score.