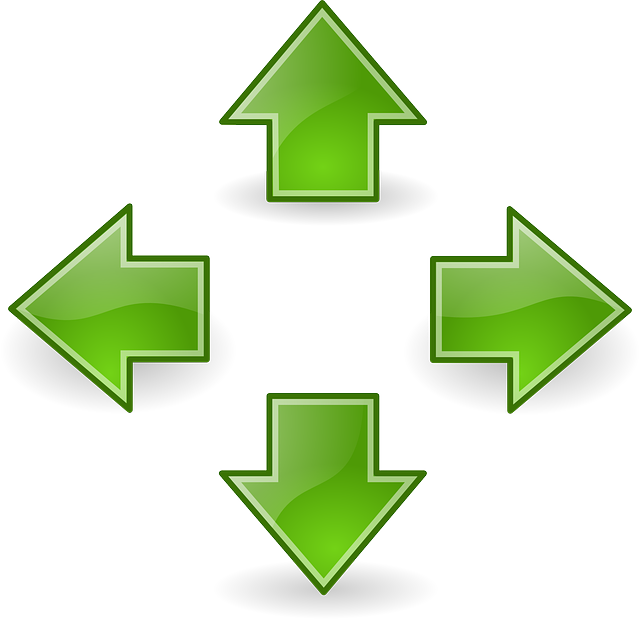 If you're starting to think about your plans for college, you might be wondering what is considered a good high school GPA or a bad high school GPA in the eyes of admissions officers. This is a complicated question, and it depends on a few intersecting factors that colleges will take into consideration.
In this article, I'll give you some perspective on what a good GPA and a bad GPA are based on national statistics and your individual circumstances. I'll also provide a bit of advice on the best ways to improve your GPA.
Your coursework and GPA are one of the most important pieces to your college application - some colleges consider it your MOST important factor - so make sure you plan ahead and know where you fit in.