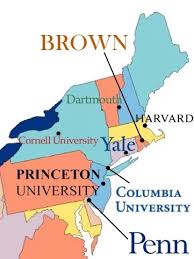 Ivy League colleges are often viewed as the gold standard of colleges in the US and worldwide. While most people know that all Ivy League schools are good, which are the best Ivy League schools? Now you can find out with my exclusive 2019 Ivy League rankings. Get excited!
In this article, I'll rank the Ivy League schools. Furthermore, I'll describe what makes the Ivy League unique, explain how to find the Ivy League school that's right for you, and give you advice on how to decide whether you should pursue an Ivy League education.
What Is the Ivy League?
The Ivy League is the term used to refer to the eight schools that make up the Ivy League athletic conference. Below is the complete Ivy League schools list in alphabetical order:


Ivy League schools are all extremely selective private colleges in the Northeast. Also, the Ivy League is the only NCAA Division I athletic conference that doesn't award athletic scholarships.

The term Ivy League has become synonymous with extremely prestigious, highly selective colleges. For this reason, many people incorrectly label other prestigious private colleges, such as MIT and Stanford, as Ivy League schools.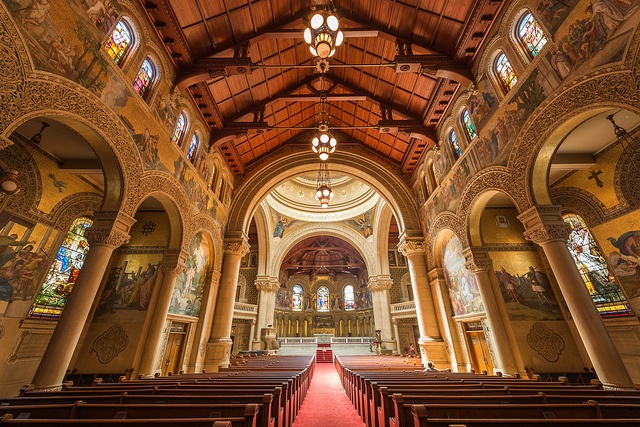 Stanford's Memorial Church is impressive, but Stanford isn't in the Ivy League. (Justin Kern/Flickr)
How I Ranked the Ivy League Colleges
It's difficult to rank the Ivy League colleges against one another because they're all outstanding schools. There's really no consensus about which Ivy League school is the best, and each ranking list seems to rank the Ivies differently.
To determine my Ivy League rankings, I looked at the ranking lists on US News, Forbes, and Niche. Each list differed from the others, so though there's no consensus about how to rank Ivy League schools, there is general agreement that all Ivy League schools are among the best colleges in the country. I averaged these three rankings but counted the US News rankings twice, since this list is the most prestigious and most commonly cited of all college ranking lists.
For a more thorough breakdown of the methodologies used to determine how schools are ranked for each list, check out my article on all the college ranking lists you should read.
I think these three lists complement each other well because they emphasize different aspects of colleges that contribute to overall school quality.
Of these lists, US News most strongly emphasizes the academic reputations of colleges. The academic reputation of a school is what education experts think of the academics at a particular college. US News gives a peer assessment survey to university presidents, provosts, and deans of admissions to help rate academic quality. It also surveys high school counselors across the US.
The Forbes list most heavily emphasizes student outcomes, factoring in alumni salaries, the amount of debt students have upon graduating, student loan default rate, and even prestigious professional accomplishments from alumni, such as winning an Oscar or Nobel Prize.
Finally, the Niche list most heavily emphasizes quality of life. While Niche also incorporates academic reputation and measurements of student outcomes into its rankings, unlike the other two lists, Niche takes into account the quality of campus housing, athletics, technology, the party scene, and diversity.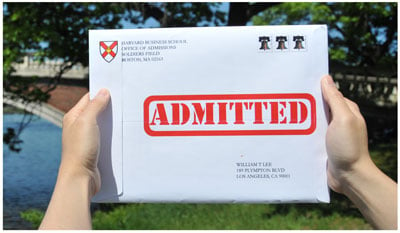 Want to get into Harvard, Princeton, or your personal top choice college?
We can help. PrepScholar Admissions is the world's best admissions consulting service. We combine world-class admissions counselors with our data-driven, proprietary admissions strategies. We've overseen thousands of students get into their top choice schools, from state colleges to the Ivy League.
Learn more about PrepScholar Admissions to maximize your chance of getting in.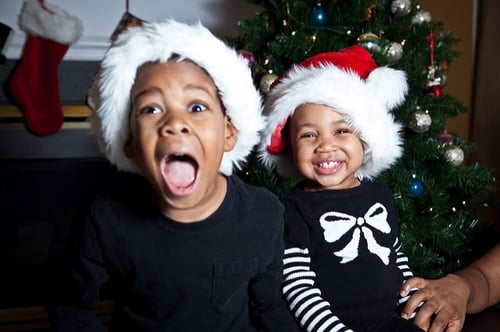 Here come the rankings! Hooray! (Antoine Butler/Flickr)
Ivy League Schools, Ranked (2019)
Here are my 2019 rankings of the Ivy League schools. I created a table with each school's ranking, location, and undergraduate enrollment. The average ranking is based on counting the school's US News ranking twice. You can click on each school's link to see the average high school GPA of admitted applicants, its standardized test scores, and its acceptance rate.
Note that US News separates colleges into four categories (National Universities, National Liberal Arts Colleges, Regional Universities, and Regional Colleges) for its ranking lists. All the Ivy League colleges are considered National Universities, so each school's ranking is being compared with those of all other colleges in the National Universities category.
| | | | | | | |
| --- | --- | --- | --- | --- | --- | --- |
| School | Location | Undergrad Enrollment | US News Ranking | Forbes Ranking | Niche Ranking | Average Ranking* |
| Harvard University | Cambridge, MA | 6,766 | 2 | 1 | 3 | 2 |
| Princeton University | Princeton, NJ | 5,394 | 1 | 5 | 5 | 3 |
| Yale University | New Haven, CT | 5,746 | 3 | 2 | 4 | 3 |
| Columbia University | New York, NY | 6,162 | 3 | 15 | 7 | 7 |
| University of Pennsylvania | Philadelphia, PA | 10,033 | 8 | 7 | 6 | 7.25 |
| Brown University | Providence, RI | 6,988 | 14 | 8 | 9 | 11.25 |
| Dartmouth College | Hanover, NH | 4,410 | 12 | 9 | 19 | 13 |
| Cornell University | Ithaca, NY | 14,907 | 16 | 13 | 21 | 16.5 |
*As a reminder, the US News ranking for each school is counted twice due to the prominence of the US News ranking list.
What Can You Determine From These Ivy League Rankings?
As you probably know, Ivy League colleges have extremely good reputations. All Ivies are ranked in the top 16 National Universities by US News. In terms of numerical rankings, there isn't much distinction among Ivy League schools, but there are some notable differences.
In most Ivy League rankings, Princeton, Harvard, and Yale are at the top. They're the top Ivy League schools and some of the very best colleges in the US. They're comparable to top-tier non-Ivy League schools such as Stanford and MIT.

There's probably some debate about which schools compose the next tier of Ivy League schools, but, based on my rankings, I would put Columbia, Penn, and Brown in the second tier. Their academic reputations aren't quite as established as those of the first-tier schools, and as a whole they're slightly less selective. Comparable non-Ivy League schools include Duke and Caltech.
The final tier of Ivy League schools would be Dartmouth and Cornell. Cornell has the highest acceptance rate of all Ivy League institutions (but it still only admits 13% of its applicants). Non-Ivy League schools that are comparable to Dartmouth and Cornell in terms of quality include Northwestern and Vanderbilt.
Remember that rankings are subjective, but they can reveal how colleges are viewed by employers, graduate schools, and the general public. Even though Harvard and Cornell are both incredibly prestigious schools where you can receive a world-class education and become part of a successful alumni network, the general consensus is that Harvard is the better school.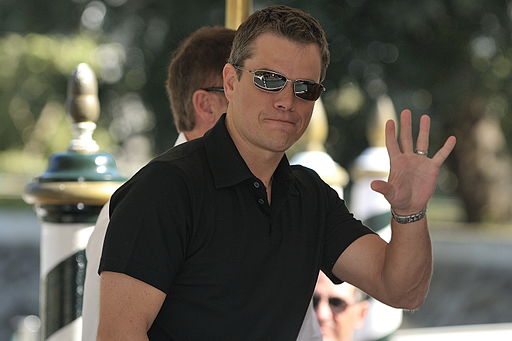 Matt Damon went to Harvard, but he left a little early to do the acting thing.
What's Next?
Want help figuring out which Ivy League school is the best fit for you and whether or not you should apply? Be sure to read part 2 of this article.
Want to improve your SAT score by 160 points or your ACT score by 4 points? We've written a guide for each test about the top 5 strategies you must be using to have a shot at improving your score. Download it for free now:


Have friends who also need help with test prep?
Share this article!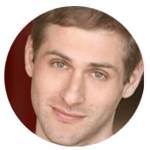 About the Author
Justin has extensive experience teaching SAT prep and guiding high school students through the college admissions and selection process. He is firmly committed to improving equity in education and helping students to reach their educational goals. Justin received an athletic scholarship for gymnastics at Stanford University and graduated with a BA in American Studies.
Get Free Guides
to Boost Your SAT/ACT