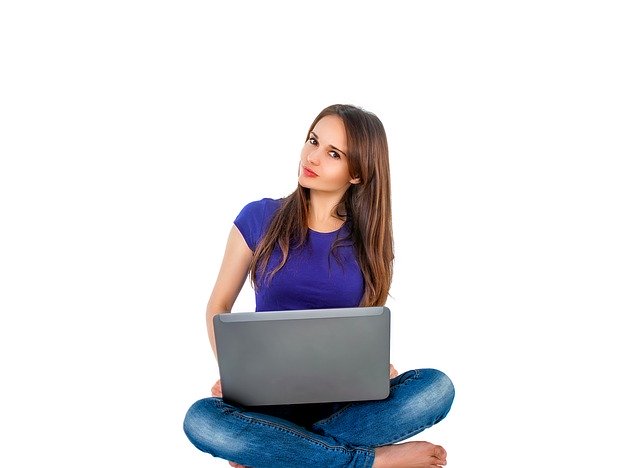 The ACT is an important college admissions test that has traditionally been administered on paper. But according to a press release by ACT, Inc., more and more students will soon be able to take the ACT in an online, computer-based format. So can you take the ACT online, or not?
Below, we go over who can (and will soon be able to!) take the ACT test online, what this computer ACT looks like, and the pros and cons of both the computer and paper versions of the ACT.
Read More
---
Ask a Question Below
Have any questions about this article or other topics? Ask below and we'll reply!