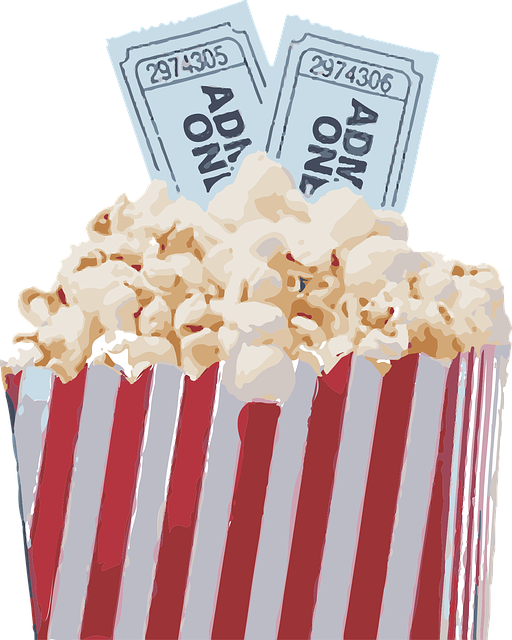 If you're planning on taking the ACT, you may know that you'll need an admission ticket (and photo ID) to get into the testing center. Because ACT, Inc. makes such a big deal about these tickets, figuring out how to get it just right can be one of the most stressful parts of registering for the test. But don't worry—the process isn't as complicated as it seems.
This guide will walk you through exactly what the ACT admission ticket is, how to get one, and what to do if you lose yours (it's not as bad you think!).
Read More
---
Ask a Question Below
Have any questions about this article or other topics? Ask below and we'll reply!