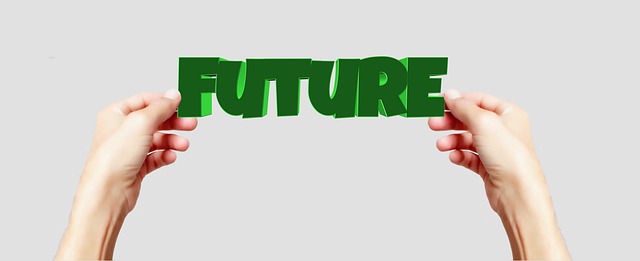 Future ACT dates are only confirmed a little more than a year in advance, but at PrepScholar, we've researched patterns from previous testing years to predict future ACT test dates.
In this guide, we'll provide the confirmed and likely dates for 2020-21 and 2021-22. From the data we've looked at, we can predict these dates with a fair degree of confidence.
Read More
---
Ask a Question Below
Have any questions about this article or other topics? Ask below and we'll reply!