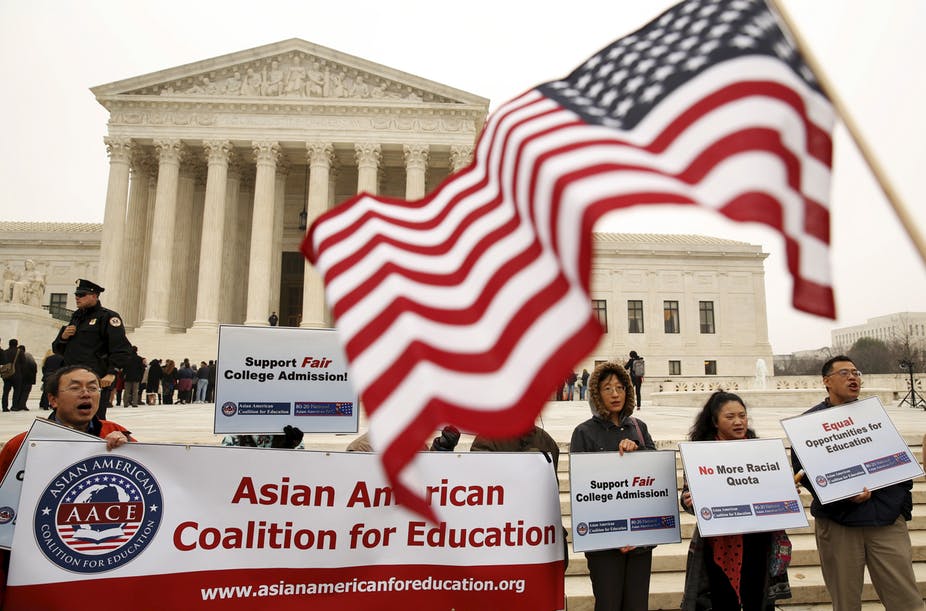 The hottest news in college admissions these days is the release of documents from the lawsuit filed against Harvard University for unfair admissions practices against Asian-Americans. For the first time in recent memory, an elite institution's opaque admissions practices have been laid bare. More than 90,000 pages of internal Harvard admissions documents have been made available for use in the lawsuit, with excerpts made publicly available in court filings.
In this article, I'll summarize what this lawsuit is about and what we learned about how top-tier schools like Harvard choose which students to accept. (Spoiler: most of it confirms what I wrote about in my How to Get Into Harvard guide. If you haven't read that, I suggest you open it in a tab right now, and read it after you finish this article).
Most importantly, we'll cover what this means for how YOU should be preparing for college admissions.