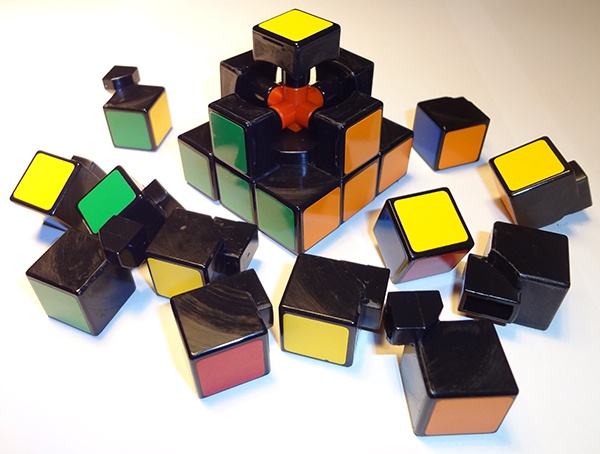 The reading sections of the SAT and ACT can be intimidating at first glance if you're more inclined towards math and science than the humanities. All those passages! The horror!
Fear not, my number-loving friend. The reading sections of these tests are actually more logic and evidence-based than you might expect. In some cases, your science and math skills can even help you find the correct answers.
This article details three strategies for approaching SAT and ACT Reading if you consider yourself a more math and science-oriented student.