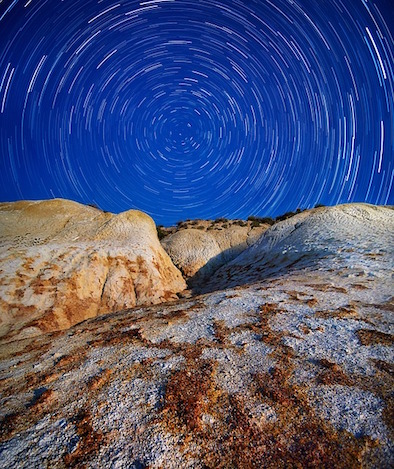 The SAT was redesigned in 2016—a huge revamp that has been linked to the Common Core and attempts to re-secure market share lost to the ACT. This may leave you wondering: what about SAT Subject Tests? Are they changing? Will there be new SAT Subject Tests modeled after the main SAT redesign?
In a word, no. At least, not now.
So what does this mean? Well, for starters, it means that SAT Subject Tests will now be even more different from the regular SAT than they were before the SAT redesign.
In this article, I'll go over the implications of the "mismatch" between the redesigned SAT and the SAT Subject Tests. How are the formats different, and how should you approach these differences? I'll also go over how the SAT redesign has changed how Subject Test content overlaps (or doesn't) with the regular SAT. Finally, I will engage in some wild speculation (okay, fine, evidence-based speculation) about where the SAT Subject Tests may be going in the future.