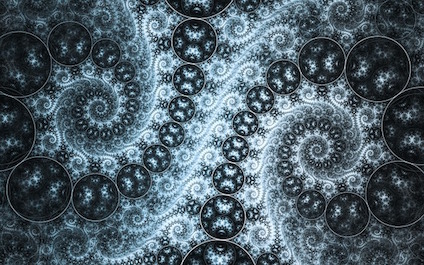 If you're considering taking SAT Subject Tests and math is a strong subject for you, you'll need to decide which SAT Subject Test in math to take. There are two Math SAT Subject Tests: Math 1 and Math 2 (also written as Math Level 1 and Math Level 2, or Math I and Math II).
Math 2 is meant for students with more high school math coursework and covers a broader range of topics than Math 1 does. Other than that, the two tests are pretty similar: both have 50 multiple-choice questions and a 60-minute time limit.
In this article, I'll go over what's covered in Math 1, what's covered in Math 2, their similarities and differences, whether Math 1 is easier than Math 2, and how to choose which Subject Test to take.