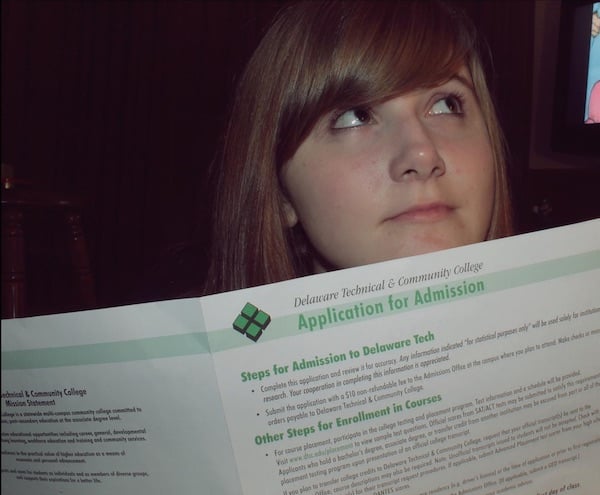 One of the trickiest parts of the Common App is understanding how to make the most of the extracurricular activity section. You might have a ton of activities - or not very many - and be wondering how you should write about your activities to impress college admissions readers.
If you've felt stumped by what you're supposed to do in this section and how to make the most of your very limited space, read on.
In this guide I will tell you:
How many extracurricular activities you should list
How to choose which activities to list
How to write about your extracurriculars
But before we get into that, you may be wondering...