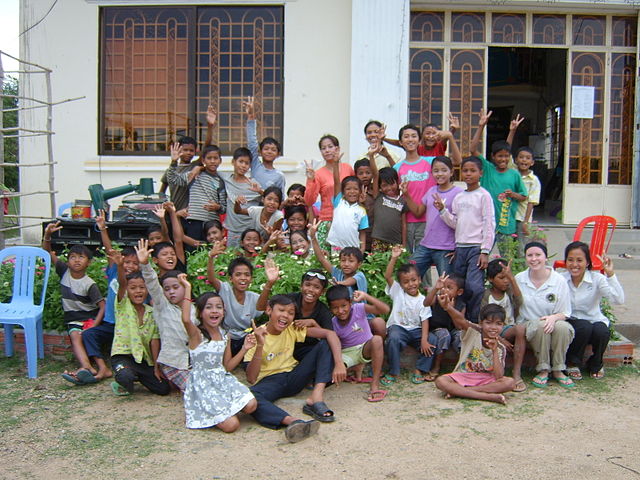 By now you probably know that one thing colleges want to learn about you is how you spend your free time. Did you spend high school sitting around playing video games? Or did you get out, actively involve yourself in an activity and your community, and make a difference?
One way of doing just that has become increasingly popular over the past several years: volunteering abroad.
Read on for more on why students volunteer abroad, tips for choosing a volunteer abroad program, and our pick of some of the best volunteer abroad programs out there.