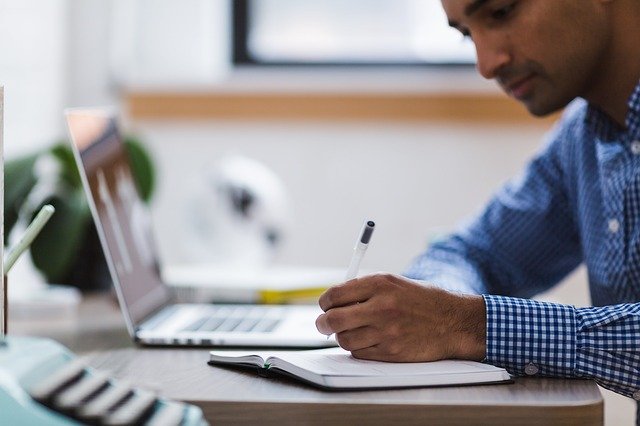 If you're going to take the ACCUPLACER exam, then you're definitely going to want to take some practice tests before the big day!
Practice tests are an important part of the test prep process. They can help you gauge your progress, create focused study plans, and familiarize you with the ACCUPLACER test.
This article will tell you everything you need to know about the ACCUPLACER practice tests: where to find them, how much they cost, how they will work to your specific needs, and so much more.
There's a lot to cover, so let's get started!