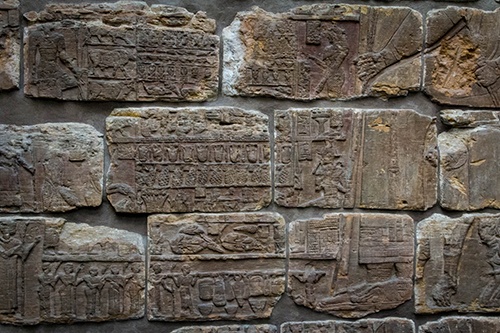 History. Maybe it's written by the victors. Maybe it repeats itself, first as tragedy and second as farce. Or maybe it doesn't repeat, but rhymes. In any case, it's a key part of your high school (and lifelong!) education.
But how should you study it? What classes should you take in high school to satisfy college requirements? What options are there for going above and beyond? And what can you do if you are a history fiend who simply cannot get enough learning about the past?
Read on to learn about high school and college expectations, honors and AP classes, and ways to expand your understanding of other social sciences!