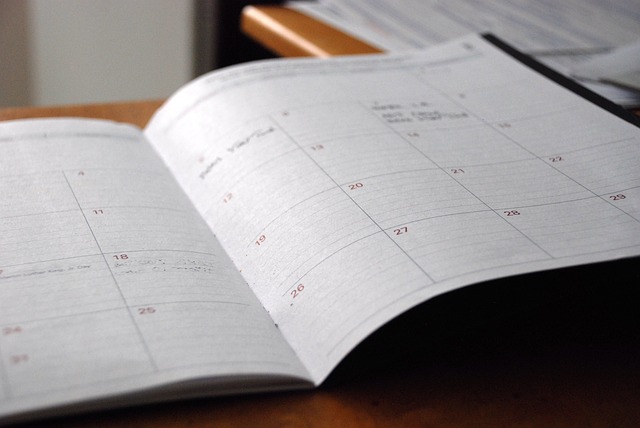 The SAT is offered seven times a year, but which SAT test dates will work best for you and your schedule? What essential factors should you consider before creating an SAT schedule? What are the best SAT dates for juniors? For seniors?
In this comprehensive guide, we offer you the most current info on SAT test dates (domestic and international) for 2019 and 2020. We also give you our top tips for choosing the best SAT test dates for you as well as tons of resources to help you navigate the complicated web of SAT/ACT test dates.
NOTE: Because of COVID-19, the May 2, 2020 SAT exam has been cancelled, and future dates may also be cancelled. If you're looking for more information on how COVID-19 is impacting SAT test dates, check out our complete guide.